The wonderful, classical, turn-of-the-century building is situated only a short distance from the campus of one of Hungary's excellent universities, the Technical University of Budapest. (If you want to know why the city is so popular among foreign students, read our recent post.)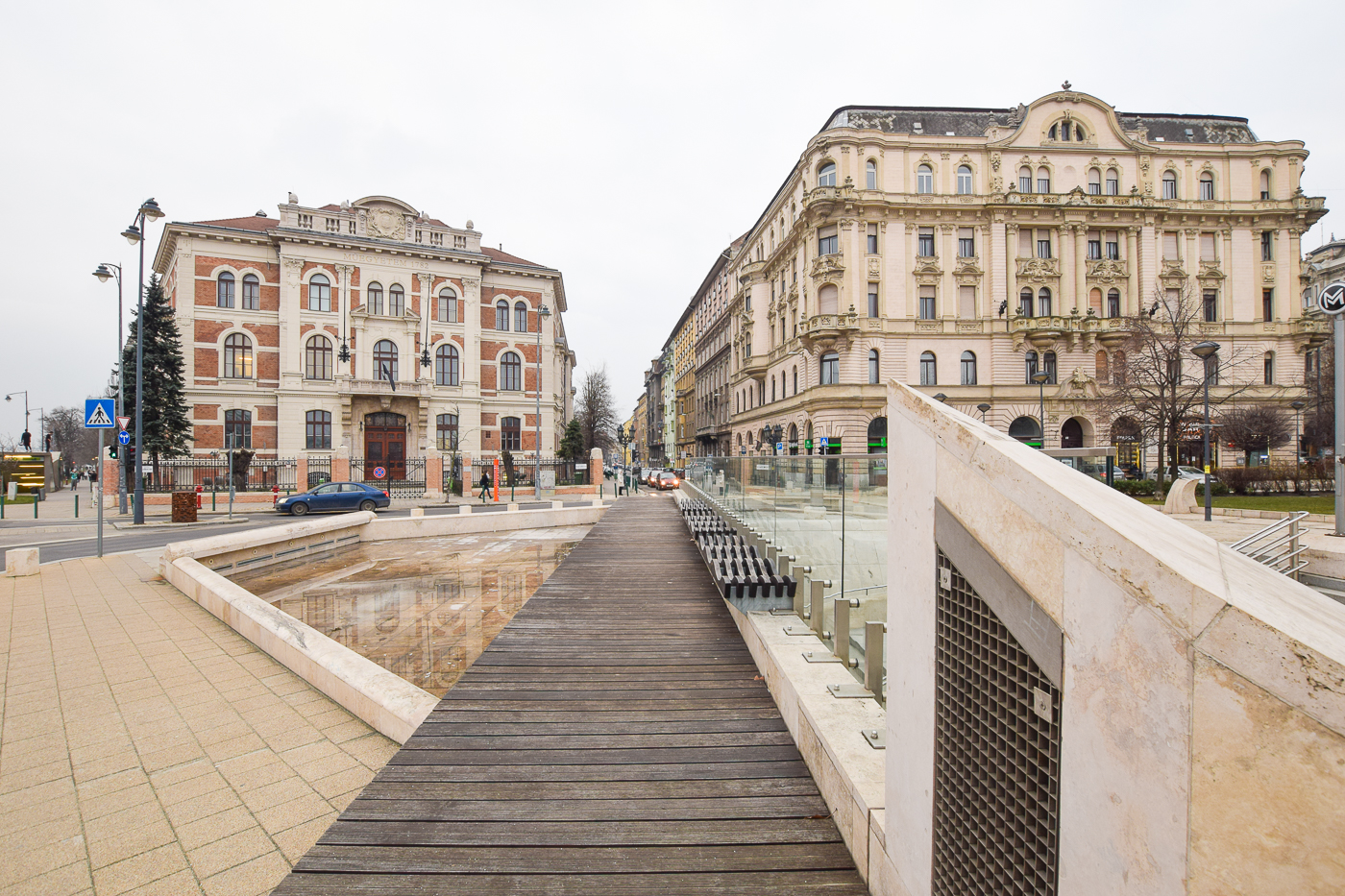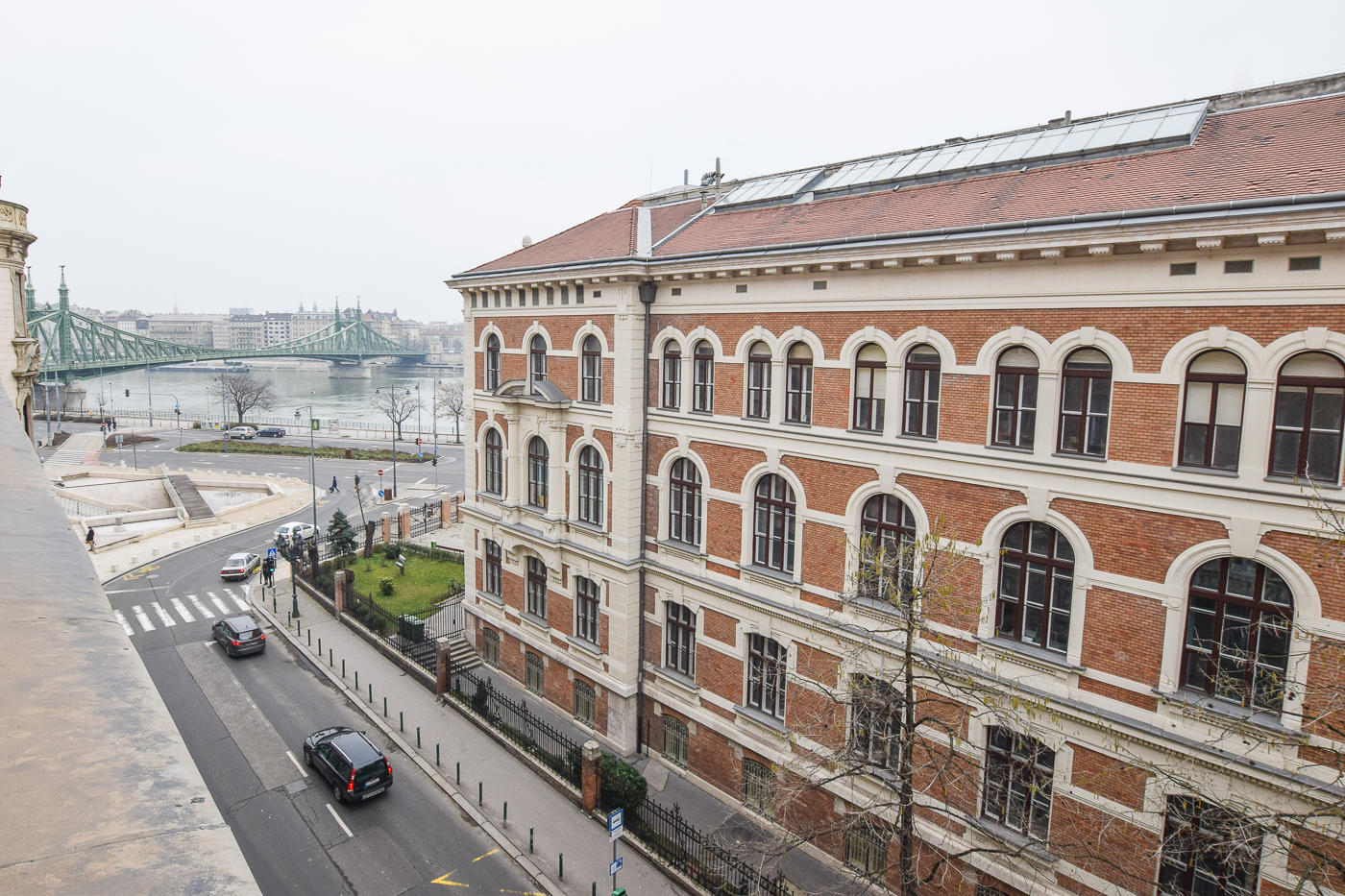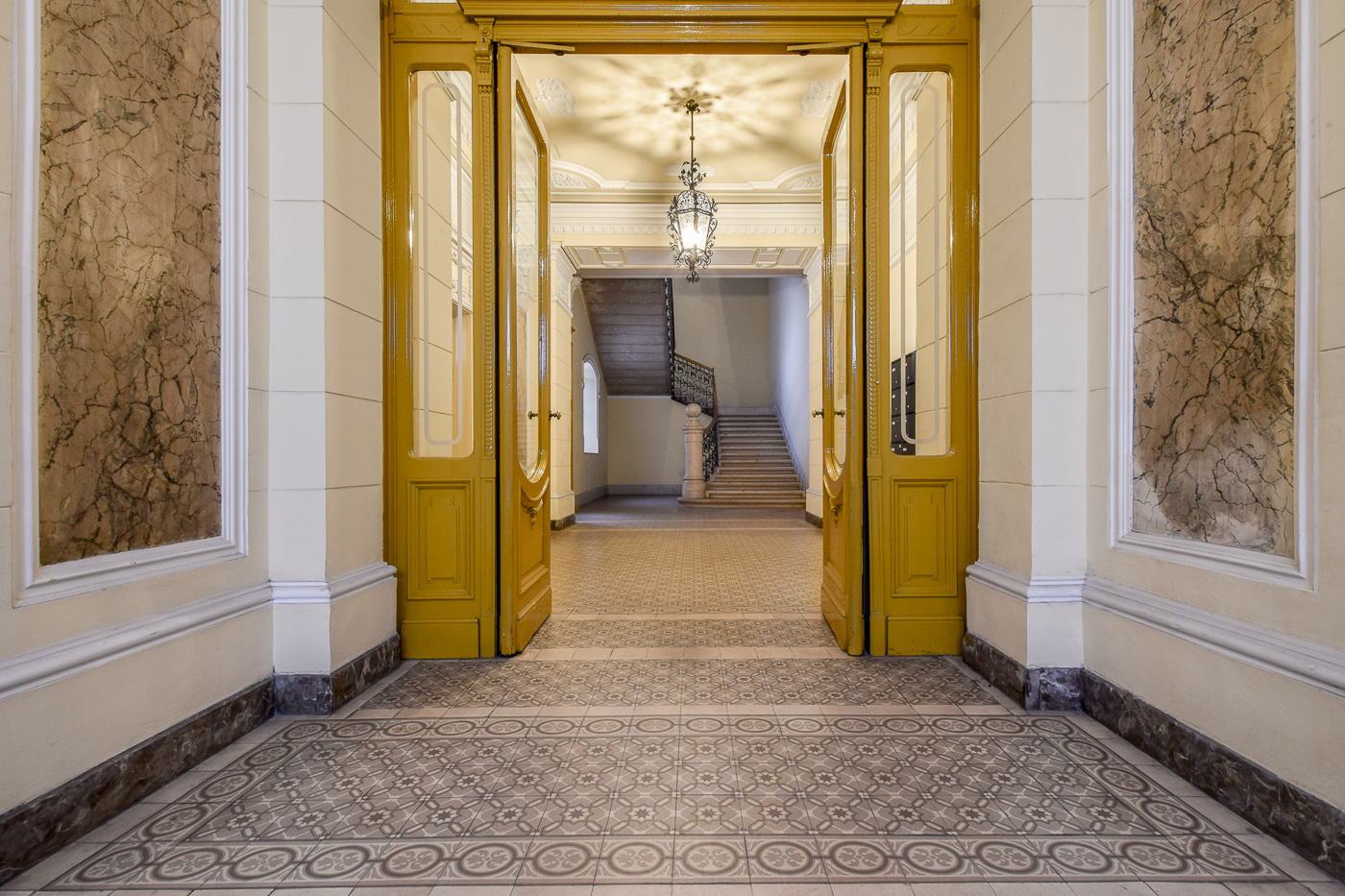 Thanks to the excellent public transport connections, it is easy to reach the main locations of Budapest and the new owners can enjoy the vicinity of the Danube as well.
The 144 square meters property has 4 bedrooms and 2 bathrooms. Its size and practical design make it an excellent choice for families. The bright spaces and a variety of textures all add a special atmosphere to the apartment. The modern yet cozy feel and the spacious kitchen make it a real home.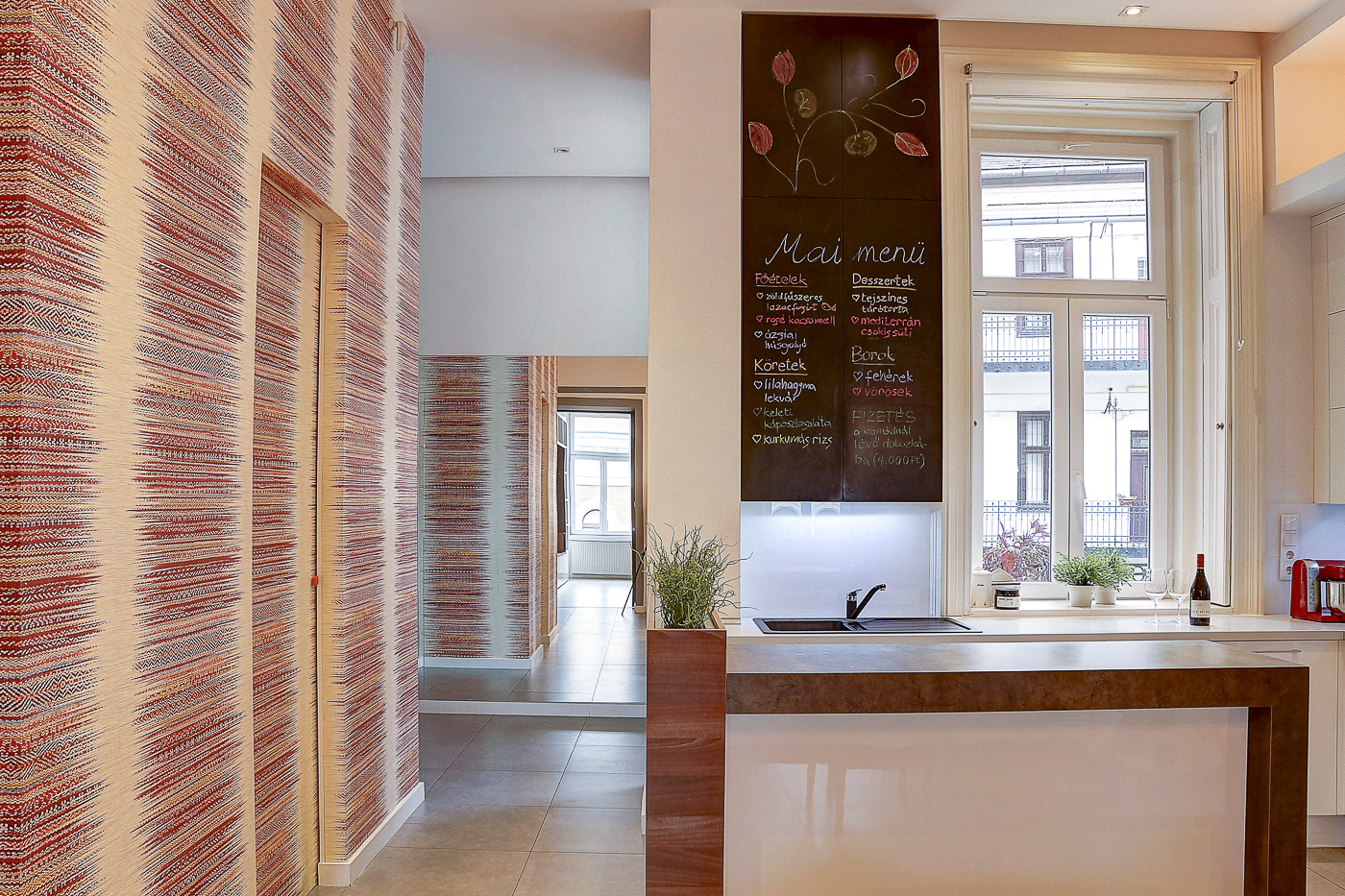 The apartment has been designed by renowned interior architect Annamária Dékány, who has an incredible eye for harmonizing function with style: the large mirrors make the entry hall seem brighter and larger, and the glass sliding doors of the living room also let the light into the custom-made kitchen.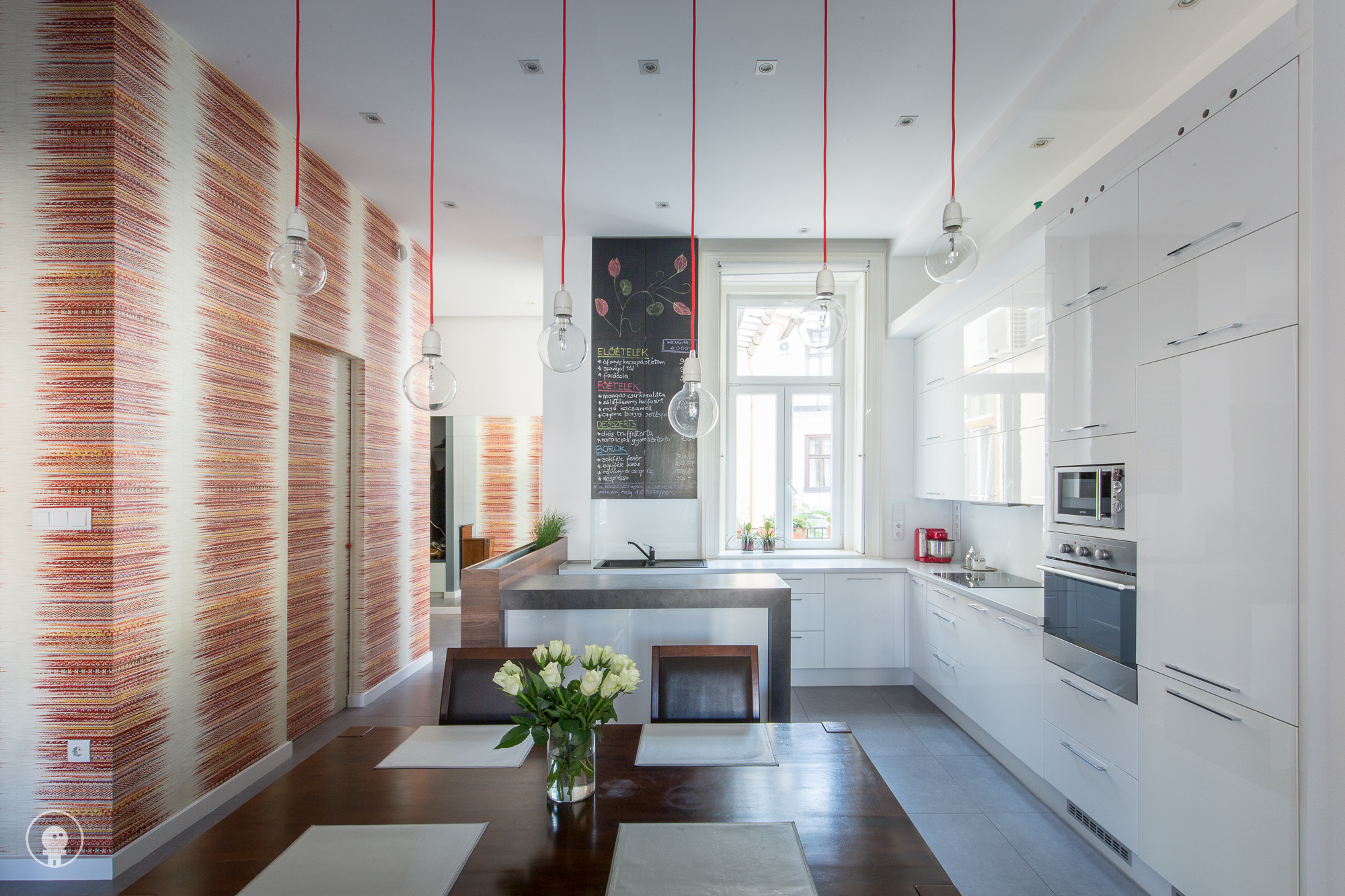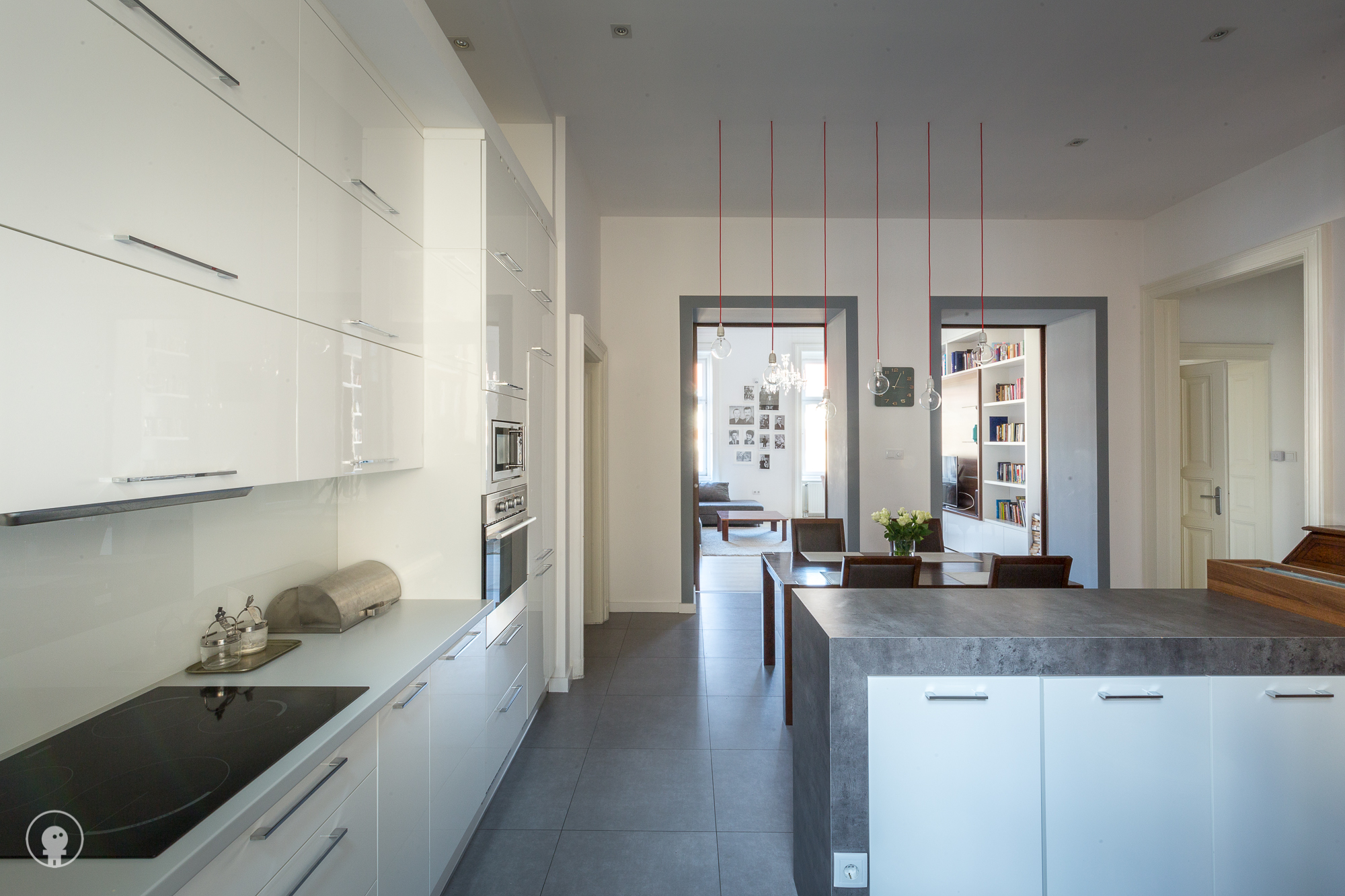 Some of the bedrooms have a gallery - which children enjoy more than anything.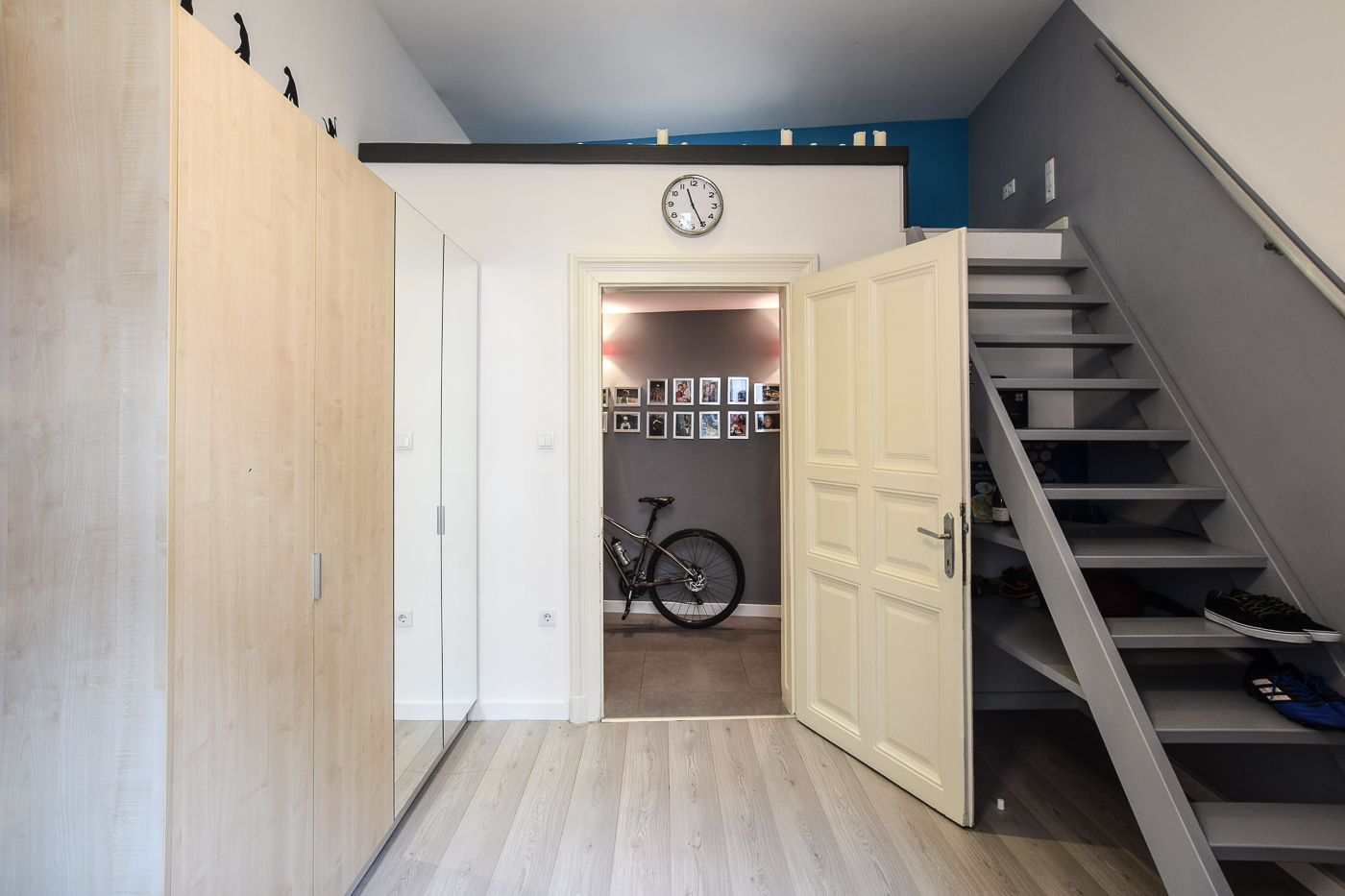 The master bedroom is elegant, with an en-suit bathroom and large built-in cabinets.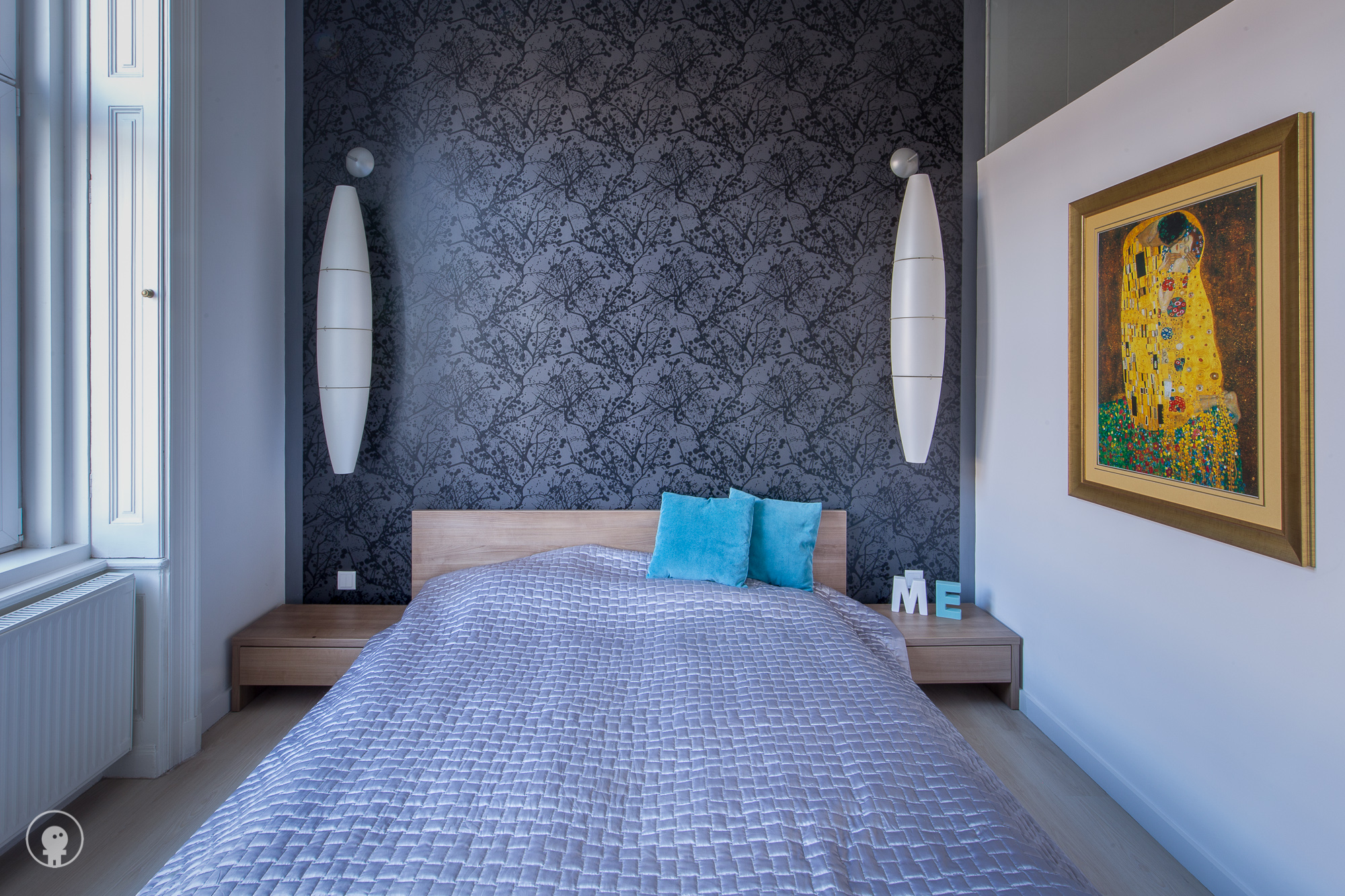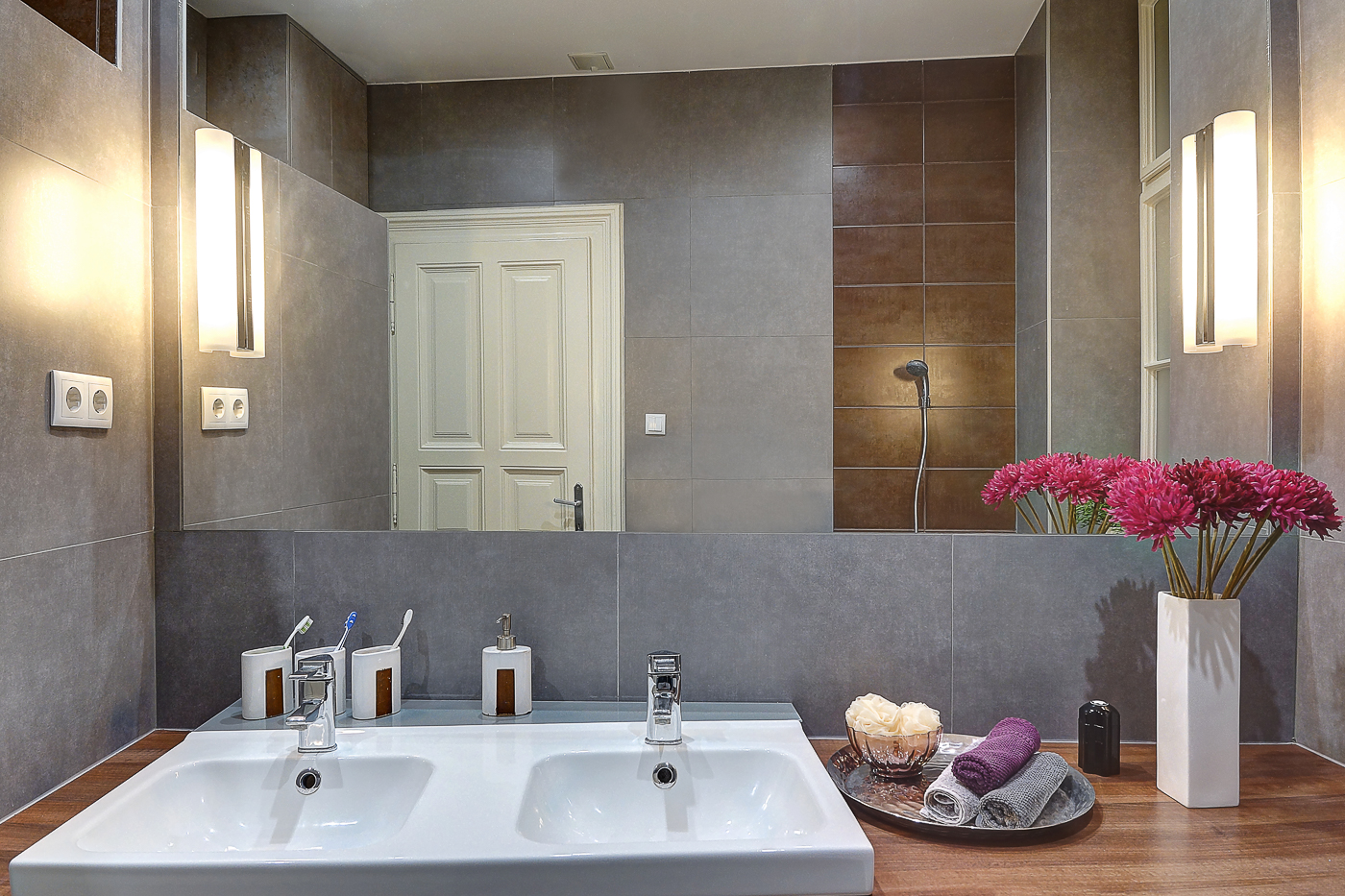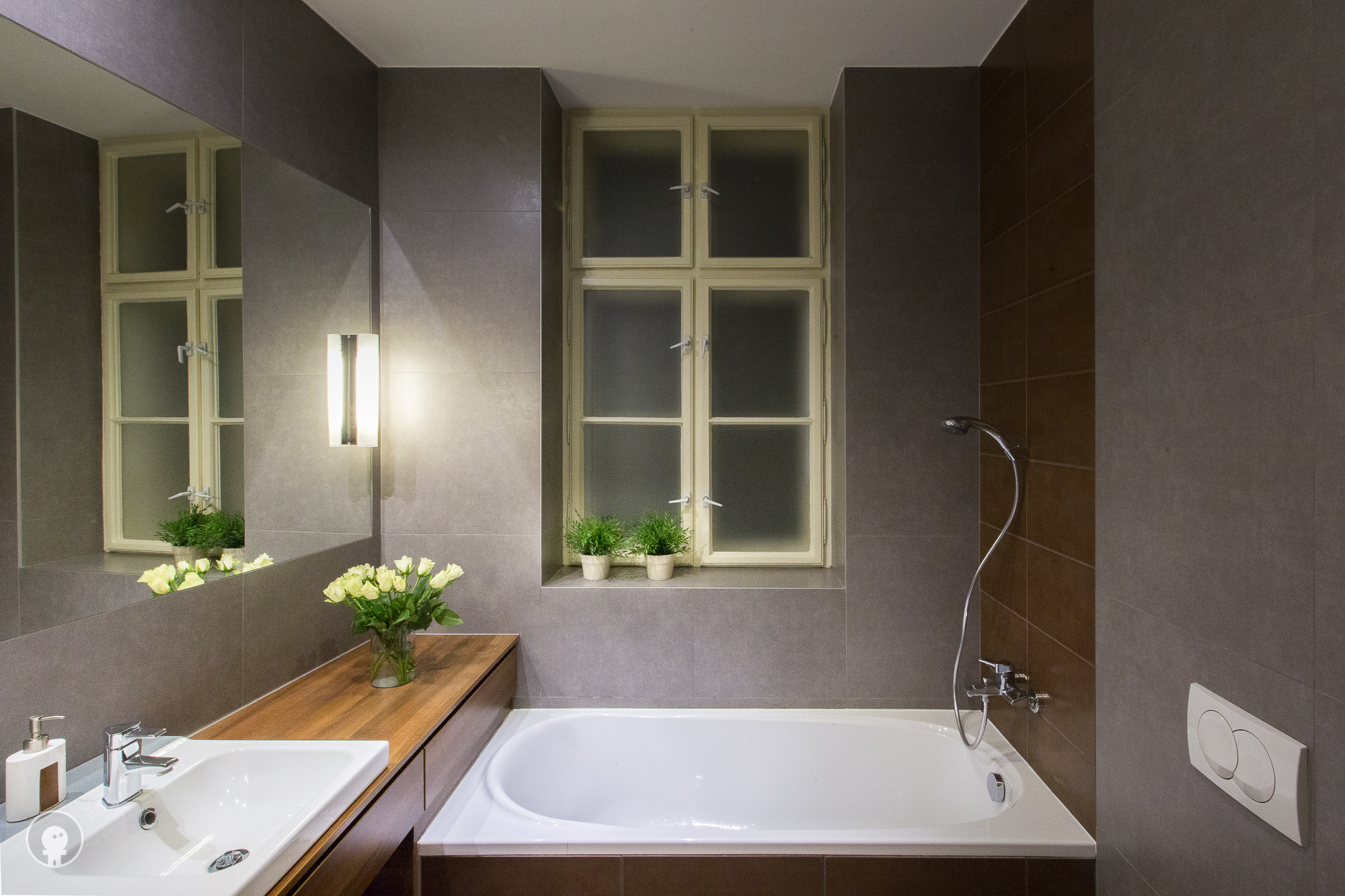 The property has it's own little patio looking at the stylish courtyard as no one enters through there.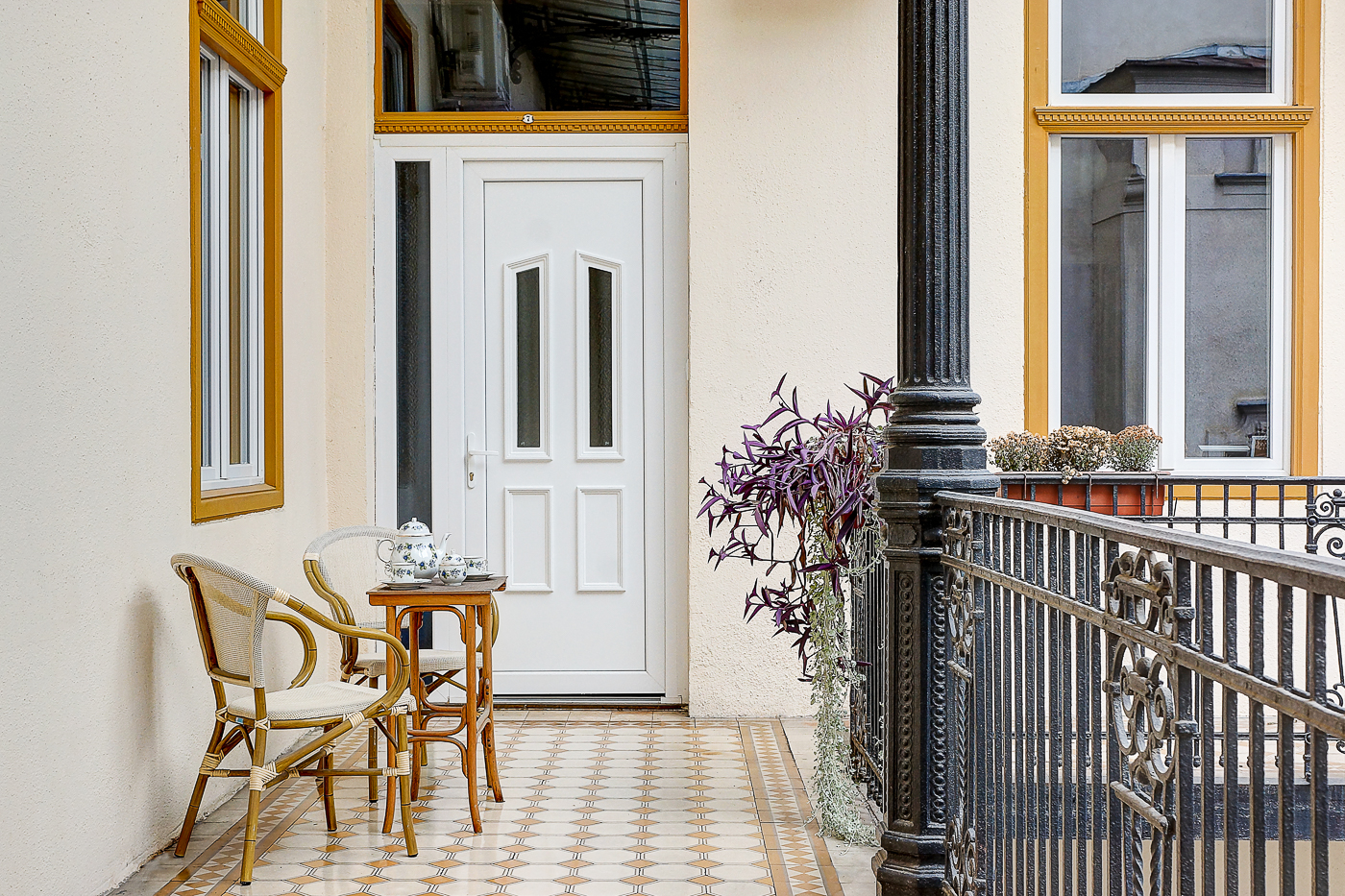 Are you interested in this apartment? See the related property listing.
For more details, contact us and we will answer any questions you may have.