1. Vibrant international life
Due to the number of arriving foreign students, the city and the universities are well prepared to welcome them. Although Hungarian students are quite open, foreign students find themselves in a lively international environment. Students come from all over the world, and most of them are involved in medical or business studies. In addition, Budapest is a popular Erasmus city, so it is also a perfect choice if students want to stay only for one or two semesters.
2. High-quality education
Whether you choose either a state or a private university, you can be assured that you will get a high level of education. Generally speaking, universities place great emphasis on theoretical education, which is the cornerstone of a solid knowledge base. Most of the universities welcome foreign students, planning to stay in the city for longer or shorter. Some universities offer preparatory courses for foreign students, so participants can better overcome the difficulties of the upcoming university semesters.
3. Regional center
Because of the geographical location of Budapest, it is a perfect starting point to explore Hungary. The Hungarians call the city ''the heart of the country'', because it situates almost in the middle of Hungary and all the main routes start here. In addition, several low-cost airline companies offer cheap flights to other cities across Europe, so you can easily discover the countries in the region.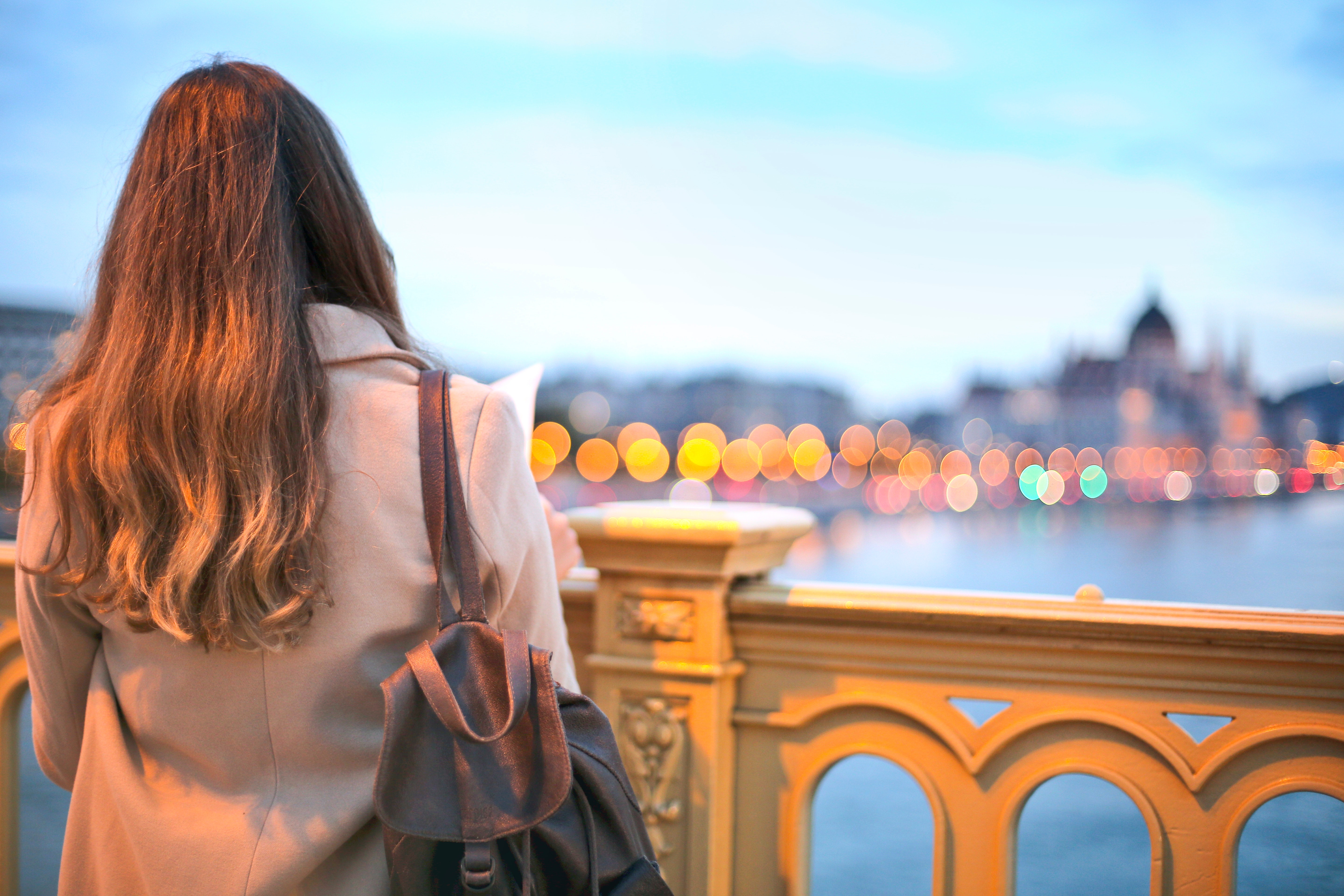 4. Party all day, all night
Budapest never sleeps. Day-to-day programs waiting for those who want active relaxation or whose want to party. There are many cultural and free time activity opportunities, although foreign students like the city because of the lively nightlife. Most bars and clubs have no closing hours; they are open until there are guests. In addition to the many party options (e.g. ruin pubs, clubs, bars), the favourable drink-prices are also tempting.
5. Low living costs
Although there is a general rise in prices in Hungary, living in Budapest is still much cheaper compared to the Western European countries. In many cases, students have the opportunity to get accommodation in dormitories, but if they prefer to live by themselves independently, there is no need to worry: it is not difficult to find an apartment thanks to the lively rental market. The central districts are popular among foreign students as there are the best universities and the famous Party District is situated there (as the Hungarians call it, the "bulinegyed"). Fortunately, students do not have to search for the apartments alone; real estate agencies are also prepared for the foreign students. Are you interested in Budapest's most beautiful apartments? Check out our rental properties!