This guide covers the following topics:
Renting an apartment in Budapest - the timing matters
How much apartment rental costs in Budapest?
Property lease agreement in Hungary
Handover of the rental property
Residence registration in Budapest
Useful links for renting an apartment in Budapest
Let's begin!
Budapest is quite popular among students
As a student, it can be quite challenging to move to a foreign country. Before you dive into your new exciting life, you need to find a home that suits your needs the best. Budapest is a truly vibrant European city, famous for its excellent universities, historic architecture, beautiful buildings, but also cafes, restaurants, bar, and the music and culture scene. In our previous blogpost, you could read about why Budapest is so popular among foreign students. Let's get in to the nitty-gritty and see how to find your perfect apartment in our wonderful city.
If you are going to continue your higher education in the Hungarian capital, finding the perfect property in Budapest can be sometimes challenging. Don't worry, we are here to help you: in this article, we try to give you a full guidance by gathering you the most important information in one must-know survival kit.
Let's see what you need to keep in mind when renting an apartment in Budapest, so that you can prepare when you start looking for your perfect home.

The end of July, August, and September are particularly busy months in the Budapest apartment rental market, as this is the time when both Hungarian and foreign students get to know which university they have been admitted to, and they move to that city, or, in the case of Budapest, in the districts or neighborhoods that are the closest to their university or college. That is why the real estate market is particularly lively in Budapest between July and the end of September. A lot of people are looking at a lot of properties, so what is advertised today can easily be rented in a few weeks. The best rental apartments can be gone not only in days but in hours. If you are already in the city for a year, and continuing your studies in Budapest, but have to or want to move to a different flat, it is worth starting the apartment search as soon as you can.
If you start your studies this autumn in Budapest, you are still in time to find the good rental flats. No matter how much money you can spend on the rent, when renting an apartment, you will always have to make a smaller or bigger compromise on something. Perhaps you won't have a balcony, or the sofa might not be the latest and trendiest, but if you can live with those things, it's better to make a decision quickly before somebody else snatches up that flat!
Of course, you might have to move to Budapest at a completely different time of the year, which is also fine - in this case, you might have less choices to choose from, but if you're lucky, you can achieve better rental fees, and won't be rushed to make your pick.
In any case, it's probably best if you check out our rental properties and find out what apartments are waiting for you. You may also want to view our other site, which has more reasonably priced downtown apartment rentals for students in Budapest.
If you still haven't found what you're looking for, you can either contact us, because we always have something in our pockets, that's not necessarily listed publicly.
I will also share with you some other very practical real estate sites at the end of the article.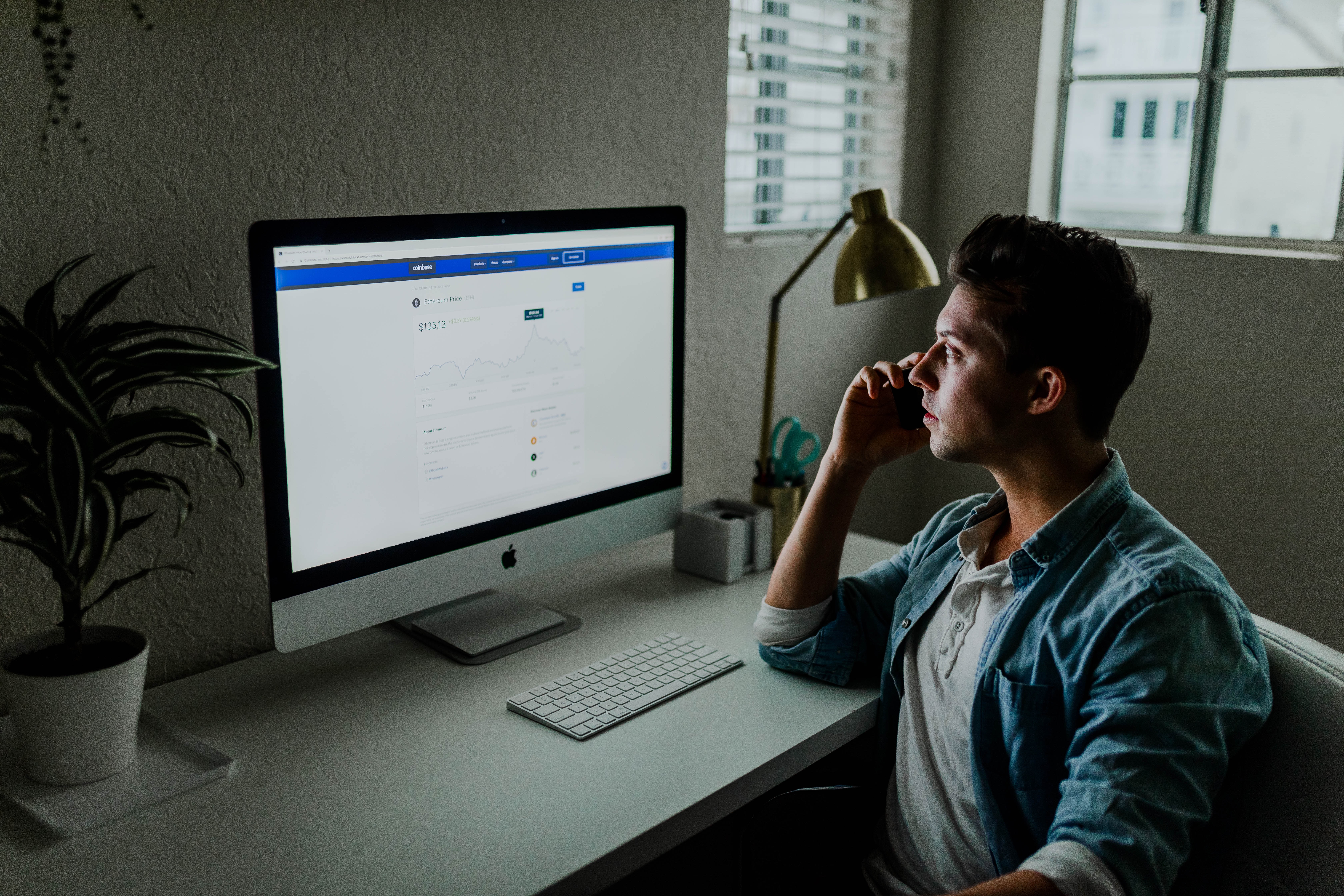 In order to know what kind of apartment you can afford, it is good to know the average cost of living in the Hungarian capital. Although housing prices in the city are relatively high, the average living costs have not changed significantly in recent years.

The property purchase prices in Budapest have risen considerably in recent years, and so unfortunately for students, the rental fees of apartments have followed, and they have increased as well.
Typically, in downtown locations, 1 bedroom apartment rental fees start from 400-500 EUR per month and can easily go up to 600-700-800 depending on the location, the district, or even the street or the building. Of course, the superb condition, and quality features of apartments can always raise the prices even higher, so it is not uncommon to see central apartments renting for 1000 or 1200 EUR even with 1 bedroom.
You can save some money on the rental fee if you decide to have roommates and together, the 2 or 3 of you could rent a bigger apartment. There are many 2-3 bedroom apartments available in the city, the rental prices range between 800-1400 EUR for a 2 bedroom, and 1000-1800 EUR for 3 bedroom apartments.
Before you start looking for a home, make sure to calculate the range of the rental fee you can pay. Remember, real estate ads in Budapest almost always list only the rental fee, which never includes any utilities or common costs. The utilities generally are gas bills (that makes the heating and hot water), electricity, water & sewage, and internet/TV fees. Some of these can depend on consumption, so depending on how much you use, you'll have to pay more or less. Common costs are payments due to the condominium or building in exchange for using the elevator, cleaning the staircase and building, garbage fees, etc.
These costs can vary widely, but as a rough estimate, the overall utilities and other costs for a
1 bedroom apartment can range between 25,000 HUF (80EUR) and 45,000 HUF (150 EUR),
2 bedroom apartment can be between 50,000 (170 EUR) to 70,000 (215 EUR),
3 bedroom apartment can be between 60,000 (185 EUR) to 85,000 (270 EUR).
Again, these are just rough estimates and generalizations but might be helpful to you for calculating.
Check out our available rental apartments
When done correctly, real estate can be a good business. If you have an apartment that you don't need for yourself, you can rent it out and get some income. For tenants, it is advantageous to rent because they don't want to or cannot invest large amounts of money into one place, or because their life is only temporary in the given city or location, and need to move quickly and easily. In an ideal situation, this is beneficial for both owner and tenant in the long run.
Unfortunately, there will always be people who want to make more money even when that involves cheating people. Since Budapest has a booming real estate market, it also attracted people that would cheat tenants or potential tenants out of deposits, or first month's rents, only to disappear never to be heard of again after they have taken the money. As the saying goes, "An ounce of prevention is worth a pound of cure", so let's see what can you do to be safe and sound!
Always. No exceptions. Not even when the owner is a good friend of yours, or the dad of your classmate, or your old roommate's current roommate, or this super trustworthy guy that you only met today but you can feel with your sixth sense that he's honest. As I just said, no exceptions.
Make sure that you have a copy of the lease agreement, too. Even if you only rent a room in a bigger apartment with flatmates, make sure your name is on the rental contract as well, as a tenant and resident.
Always ask for the title deed or property sheet (in Hungarian: "tulajdoni lap") of the apartment before you sign anything. This document proves who owns the property (it could be more than 1 person, or it could even be a company) - you need to make sure that the person who is renting to you is either the actual owner or can act in the name of the owner. For example, if the owner is a company, it is generally the Managing Director who can legally represent the company and sign documents, such as leases. If some person other than this Director signs the agreement, you need to ask for documentation (such as an authorization or proxy) that proves this person can act and sign lawfully in the company's name.
Do not give anyone any money before signing the lease agreement
Why would you? Stick to this rule - you can pay cash or set up a transfer at the time of signing the lease agreement, but not before.
As mentioned before, in Budapest, the rental fees are shown in the advertisements generally do not include other costs such as electricity, gas, water, common costs, etc.
The good news is, you can ask your landlord to show you utility bills of the recent winter and summer months, so you know what the costs you can count with in addition to the rent. Make sure you include in the lease agreement who pays these bills (usually it is the tenant, but make it clear).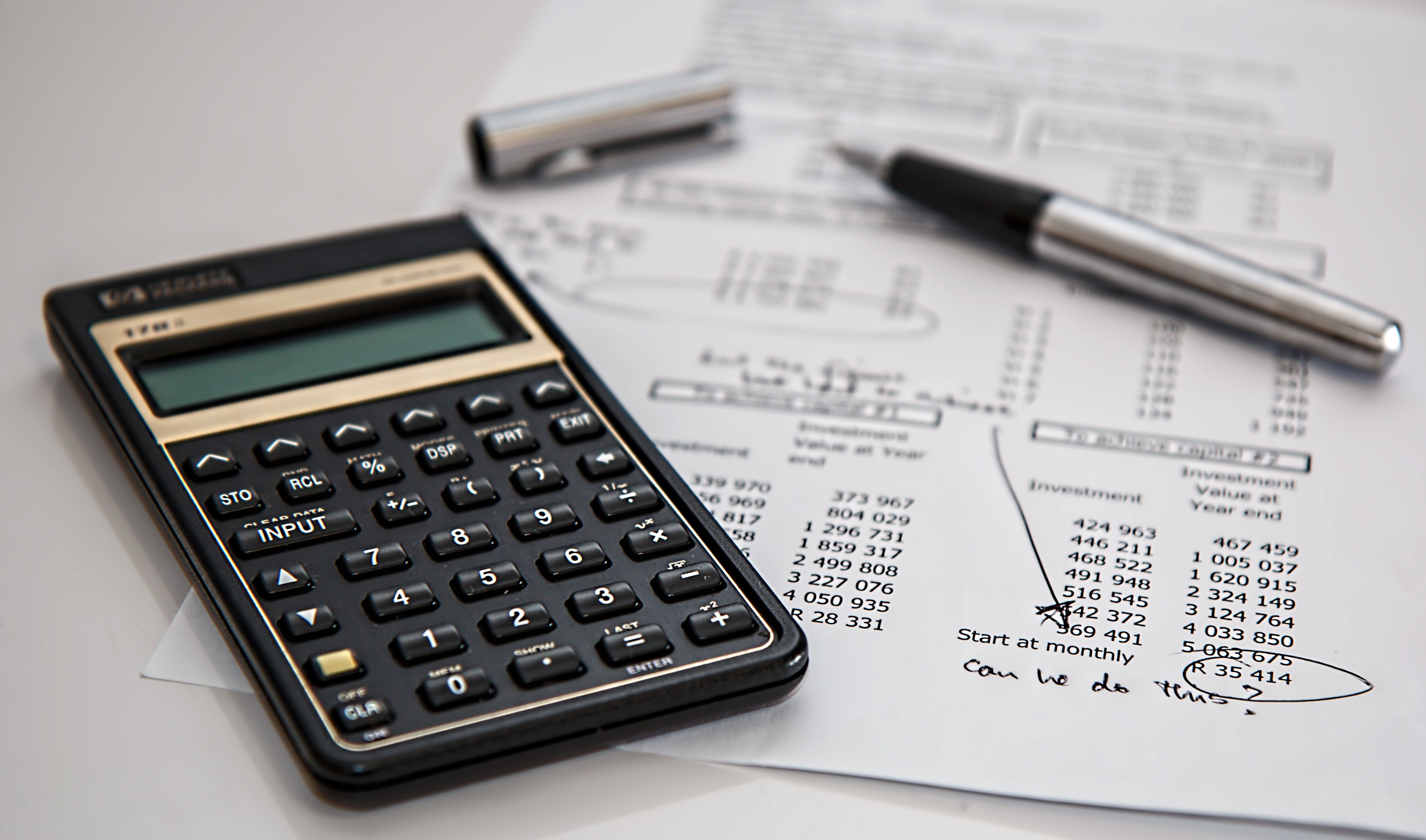 For foreign tenants, the lease agreement should bilingual (the most common way is to prepare it in Hungarian and English) and it must include the following:
duration of the lease. Fixed leases are usually for a period of one year.

the amount of rent, and the currency in which you need pay.

the deadline for rent payment each month, and whether you pay by bank transfer or cash.

the amount of the deposit. Owners usually ask for a two-month rent deposit along with the first month's rent, which is quite common. If you are moving in with a dog, cat or other pet, you may be asked to put down a deposit worth three months' rent, and be prepared to take responsibility if they cause any damage in the flat.
After the lease agreement is signed and the deposit and first month's rent is paid, it is time to move in, right?
Well, not so fast - I always advise that there should be a proper handover process when the owner or its representative "hands over" the apartment to the tenant(s). This process shouldn't take more than an hour, and can save both the owner and the tenants a lot of headaches.
Here's how to do it:
Have the owner prepare or just write up together an inventory of all the furniture, decorations, and appliances of the apartment, room by room. Make sure to record if any of the furniture or parquet or walls/doors/windows have any damage, and test to see that all the appliances actually work. Then, record the gas, electricity and meter positions, so later you can know how much you really used. You can also record how many sets of keys were handed over, and anything else that you think is important. It is imperative that both parties, so the owner, as well as the tenants, sign this document, in at least two copies, so that everyone gets to keep one copy together with the lease agreement.
When you move out, you can also do a handover - to make sure you can get your deposit back, and that you are only held responsible for the damages that were actually caused by you.
After the lease agreement and handover, you should report your new address to the authorities, and get a so-called 'address card' (in Hungarian 'lakcímkártya'). If you are an EU citizen, you will be able to check in with your landlord's approval statement - this is a document your landlord needs to sign. It looks like this: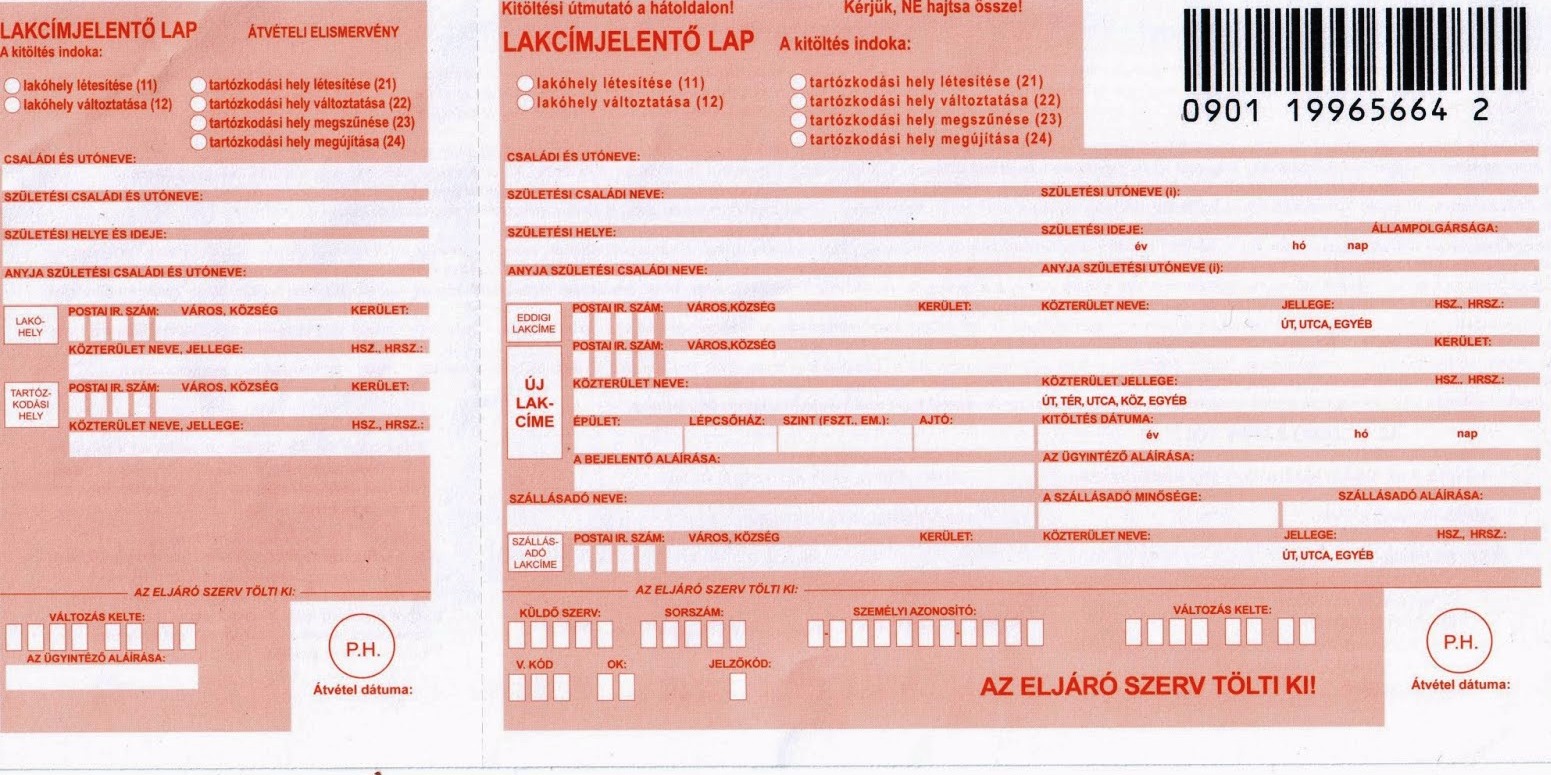 and it can be bought at any post office or in the local municipalities.
If you come from a third country, here are some helpful information on how to check-in for your Budapest address.
After moving into your apartment, doing the obligatory IKEA runs, and arranging the official things, sit back, relax, and enjoy the vibrant life of Budapest. After all, you live in one of the most vibrant cities of Europe!

And finally, as promised, here's a couple of links to get you started on your new journey:
Metropolitan Homes' offers for rental apartments in Budapest
Rentals Budapest site with more available apartments
Keep up with Budapest property market news in our blog
Some other rental apartment listings
The biggest hungarian real estate site, in English

Good luck with the apartment hunt!