Most students studying in Hungary rent apartments or rooms near the university or college. The number of dormitories is limited and the quality of these kind of accommodations is also lower than the apartments for rent. This post will be useful for those who want to rent an apartment in Budapest while they are studying in the city. Let's see what are the most important things to consider and some useful tips to find your dream home.
What are the best features of a home for you?
To find the most suitable home for you, you need to know what you want. Sit down and list your ideas. For example: how many rooms should the apartment have? In what neighborhood - quiet or party all night? How far from the university? Do you want to share your apartment with roommates?
If you know the answer to these questions, you can make it much easier for you to search. There are thousands of apartments for rent in Budapest, a wide choice of studio apartments and multi-room properties in popular university neighborhoods.
Moreover, if you turn to a real estate agency, you can make their work easier by knowing your "must-haves".
How much rent and bills can you pay for an apartment?
Budapest prices have risen on average in recent years. In order to know what kind of apartment you can afford, it is good to know the average cost of living in the Hungarian capital. Although house prices in the region are high, the average living costs has not changed significantly in recent years.
Before you start looking for a home, be sure to calculate how much you can afford for renting a place. Nowadays, a lot of students are renting a flat together, so you should also consider this opportunity.
Remember, in the majority of real estate ads, the listed rental fee doesn't include any utilities or costs - so you'll need to ask and make sure the bills will be reasonable.
Start your apartment search in Budapest in time
In the middle of July, the market for rented homes will be booming in Budapest, because at this time of the year in Hungary senior high school students get to know which university they have been admitted to.
The best rentals are gone in minutes. If you continue your studies in Budapest, it is worth starting the search as soon as possible.
If you start your studies this autumn in Budapest, you are still in time to find the best homes. Check out our rental properties and find out what apartments are waiting for you. You may also want to view our other site, which has more reasonably priced downtown apartment rentals for students in Budapest.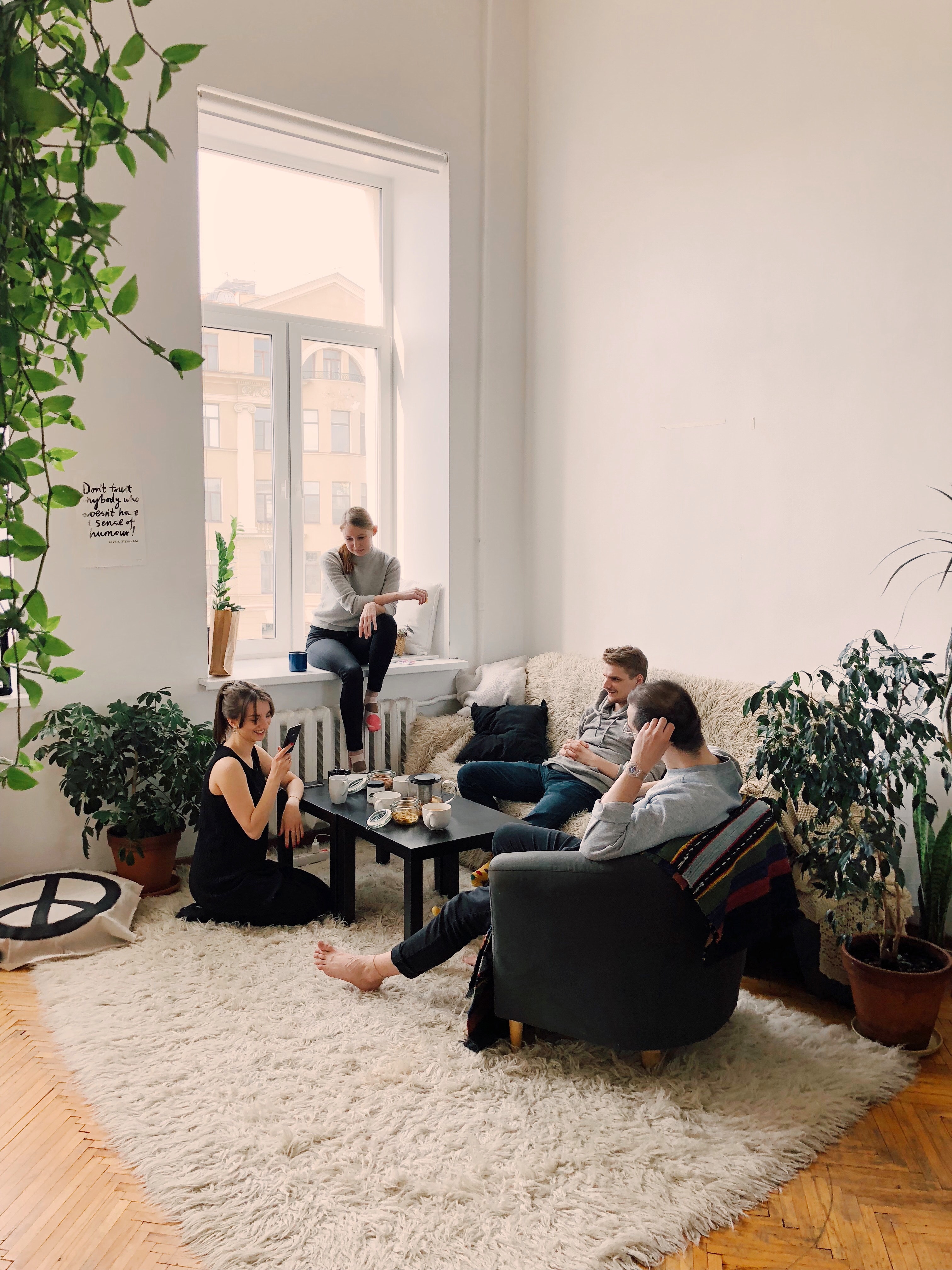 Make sure the flat is safe
It is never easy to move to a foreign country. Although you can find a lot of things on the Internet, it is important to look at a reliable source for renting a home. In addition, if you do not want unpleasant surprises, be sure to check out the apartment personally before signing the contract and have the opportunity to ask the owner. If you don't want to take the risk, contact a reliable real estate agency.
Are you a student who is looking for an apartment for rent in Budapest? Don't hesitate to contact us. Our real estate agents know the universities of the city and the best neighborhoods, therefore they can offer you the right kind of apartment to suit your needs.