Luxurious apartments abound now in the magical and historic capital of Hungary. But this spectacular property is a rarity even in Budapest, as very few residential properties are located on the nation's newly redesigned main square, Kossuth Lajos tér, let alone offering direct views of the magnificent Parliament building.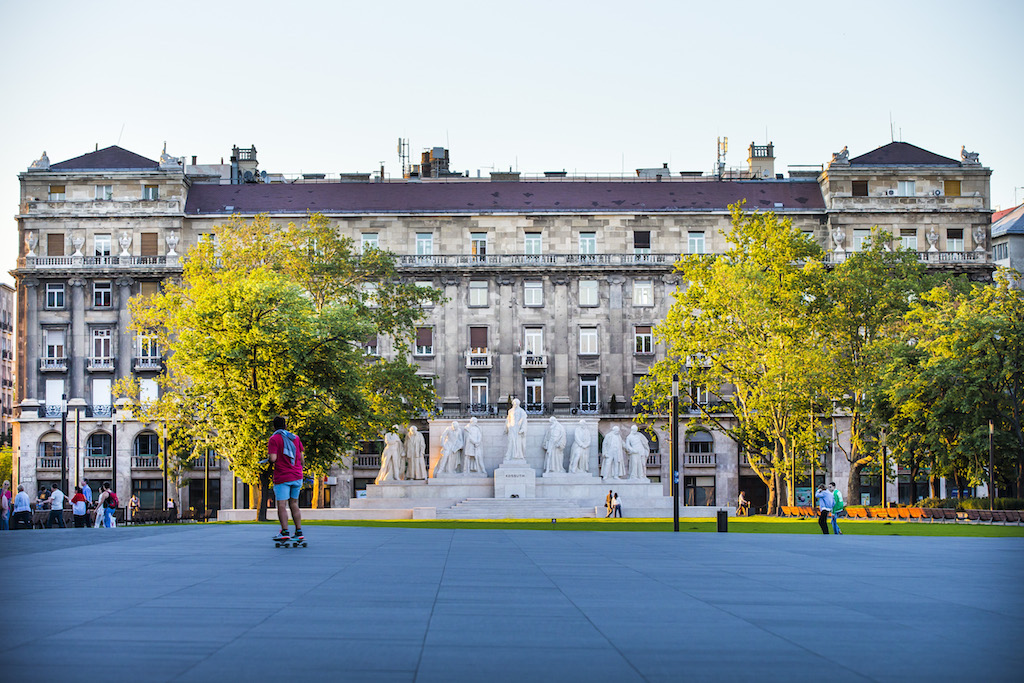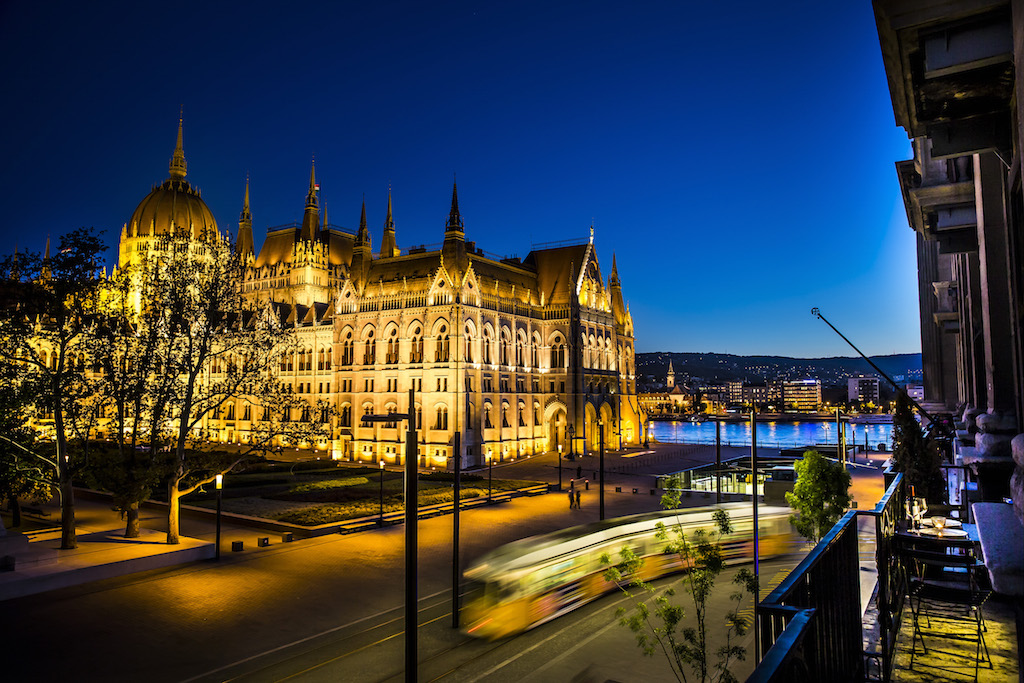 The apartment is situated on the 2nd floor of one of Budapest's most beautiful classical buildings built on the turn of the century by the National Mining Company as the hammers symbolizing mining are still intact on some of the original cast iron works decorating the impressive main entrance doors. The building has incredibly well maintained and managed to keep almost all of its original features, like the high ceilings, the marble floors, a fireplace in the entry hall, and the gorgeous cast iron railings along the staircase.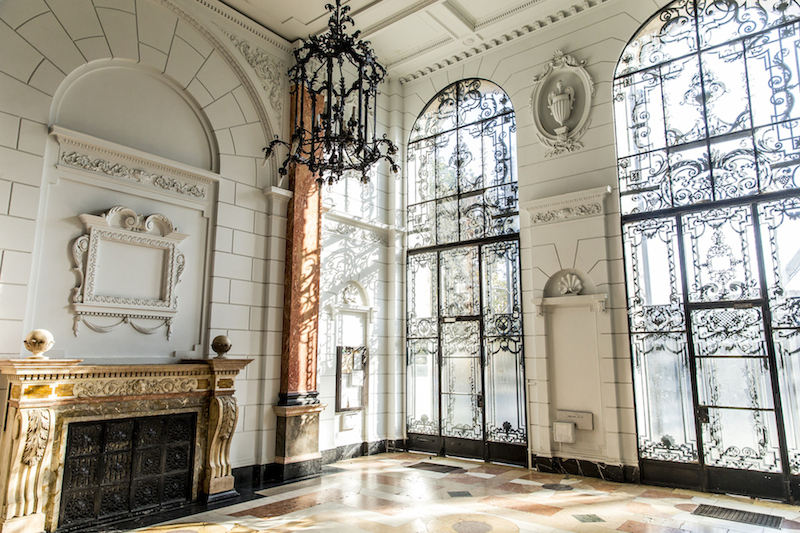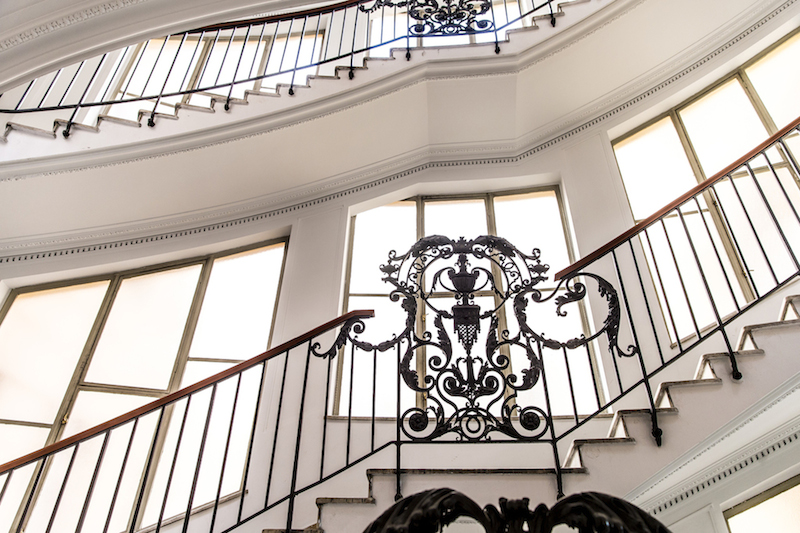 A beautiful, winding set of stairs lead up to the apartment, but of course there is also a modern elevator. The apartment itself has been very recently and fully renovated, with new heat and sound insulating doors leading to the balcony, hardwood oak floors in the living room and the bedroom, marble and granite floors and tiles in the entry hall and the bathroom.
A small, but very functional and fully equipped open plan kitchen was placed in living area, to be able to enjoy the fantastic views even when making the first morning coffee.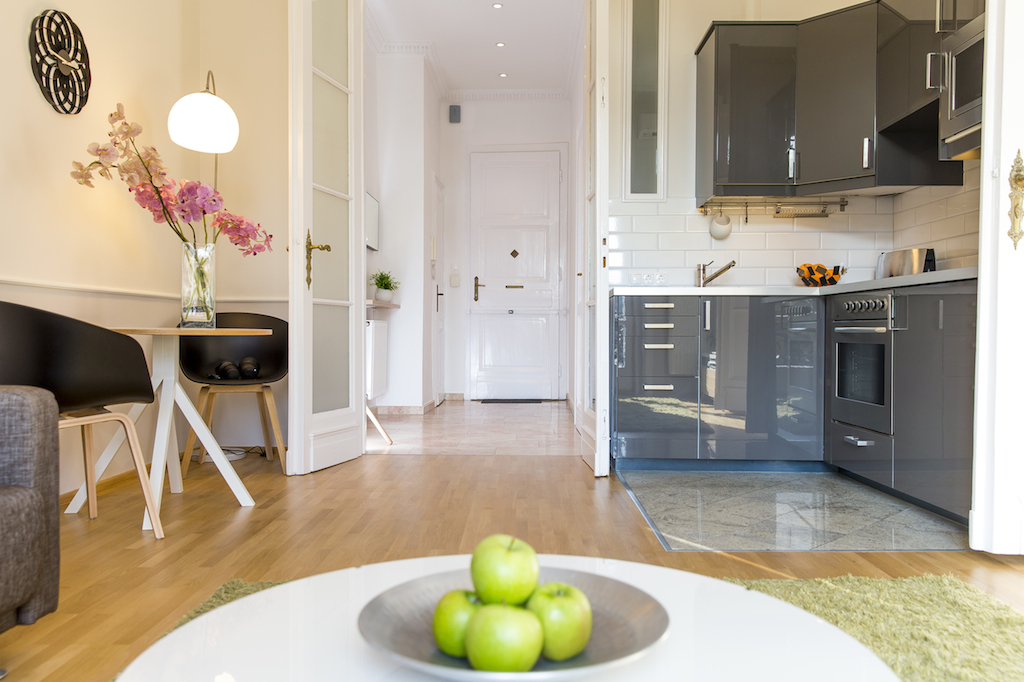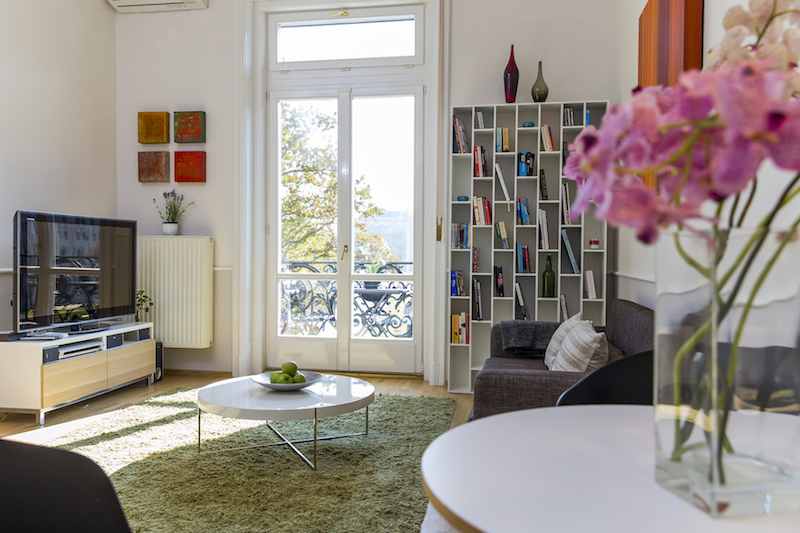 The new and custom made furnishings, arranged in a modern and tasteful way nicely balances the classical features of the property, such as the gorgeously detailed original doors, door handles, and the high ceilings.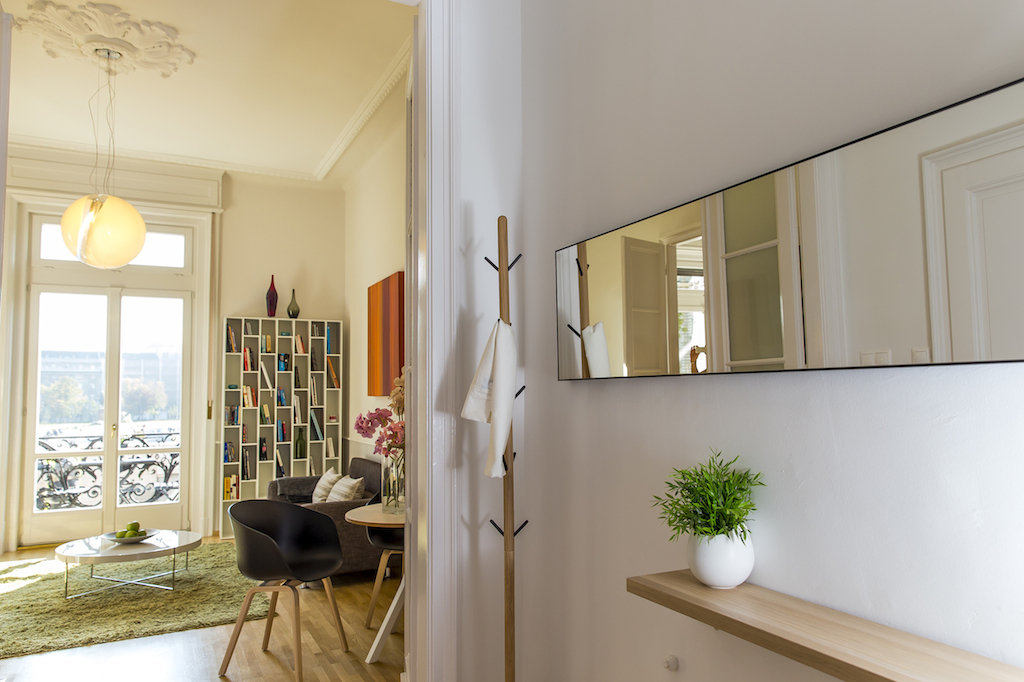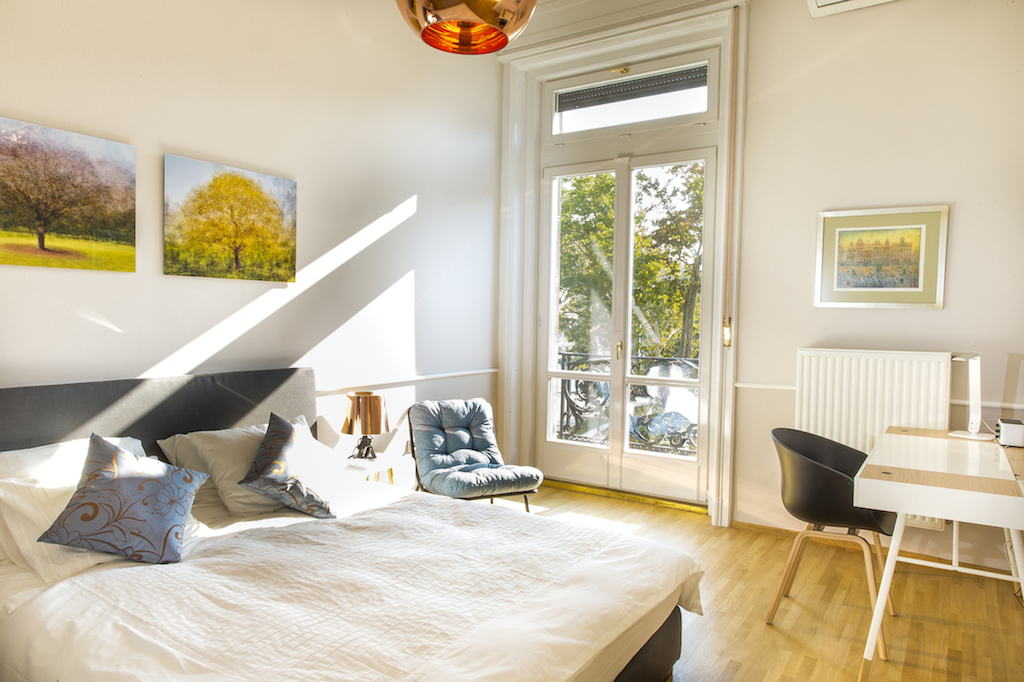 The dominating colors are light birch and wood, giving a natural and subdued feel with pastel paints and accessories, and with a few stronger, but not too heavy green and orange accents.
Although small in size, this wonderful retreat offers all the amenities of any luxury property, and a fantastic and relaxing time in Budapest for short or mid-term stays. It is a perfect hideaway for a single person or a couple, and it could comfortably accommodate even 3 people, as the bedroom can be, of course, fully separated. Air-conditioning, wireless internet, HD Apple tv, BOSE stereo and a security system are all included.

Click here to see the full gallery of this unique apartment and get more information.