Only 56 square meters in size, this wonderful flat is located excellently in District 5 in Budapest, in an eclectic, but gorgeous turn of the century building. The apartment overlooks the Elizabeth Bridge, the Castle, the Chain bridge, in fact, most of Budapest - it wouldn't be bad even from a property nested on the Buda side, but truly a unique offering from a downtown Pest apartment!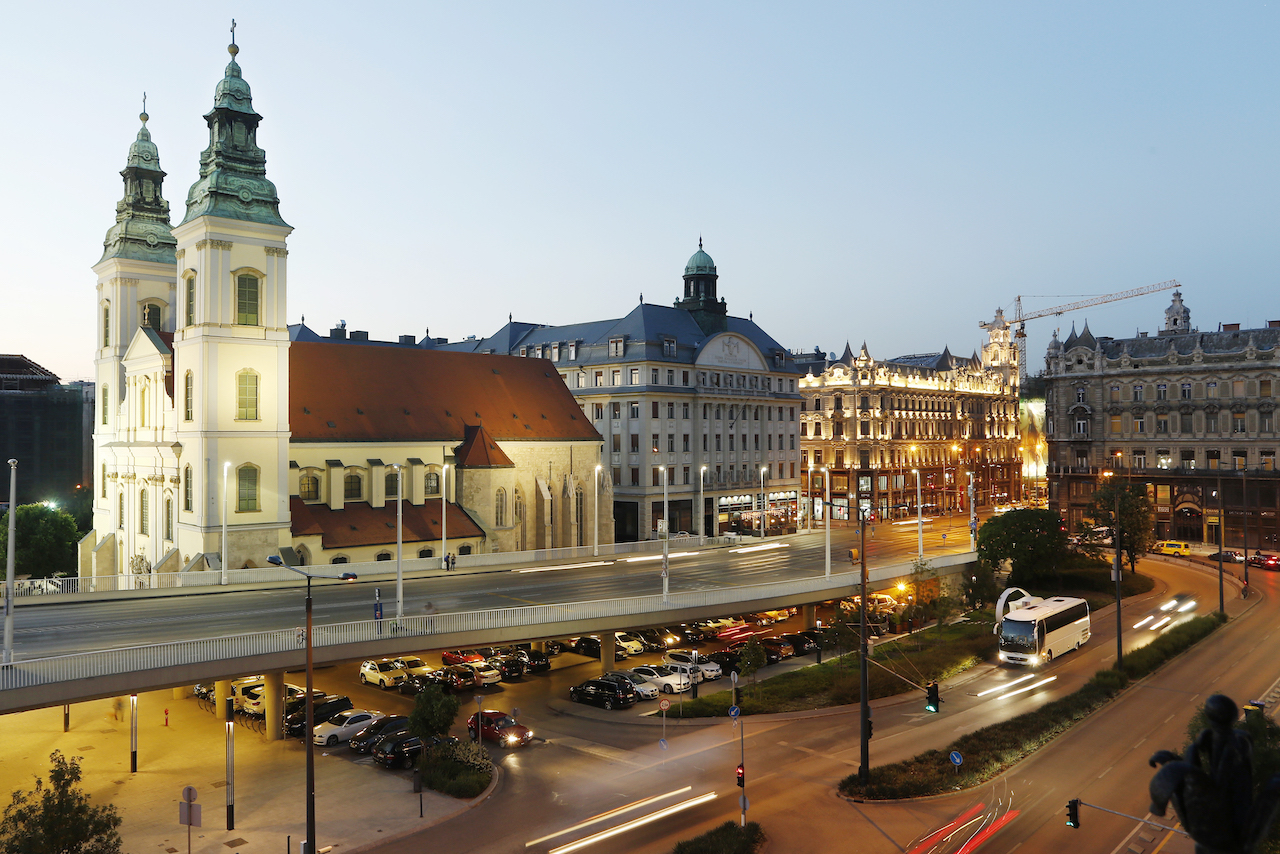 Mostly light and natural colors with some strong accents, like the yellow design armchairs, and the harmonizing brass shelves makes the apartment stand out from the crowd.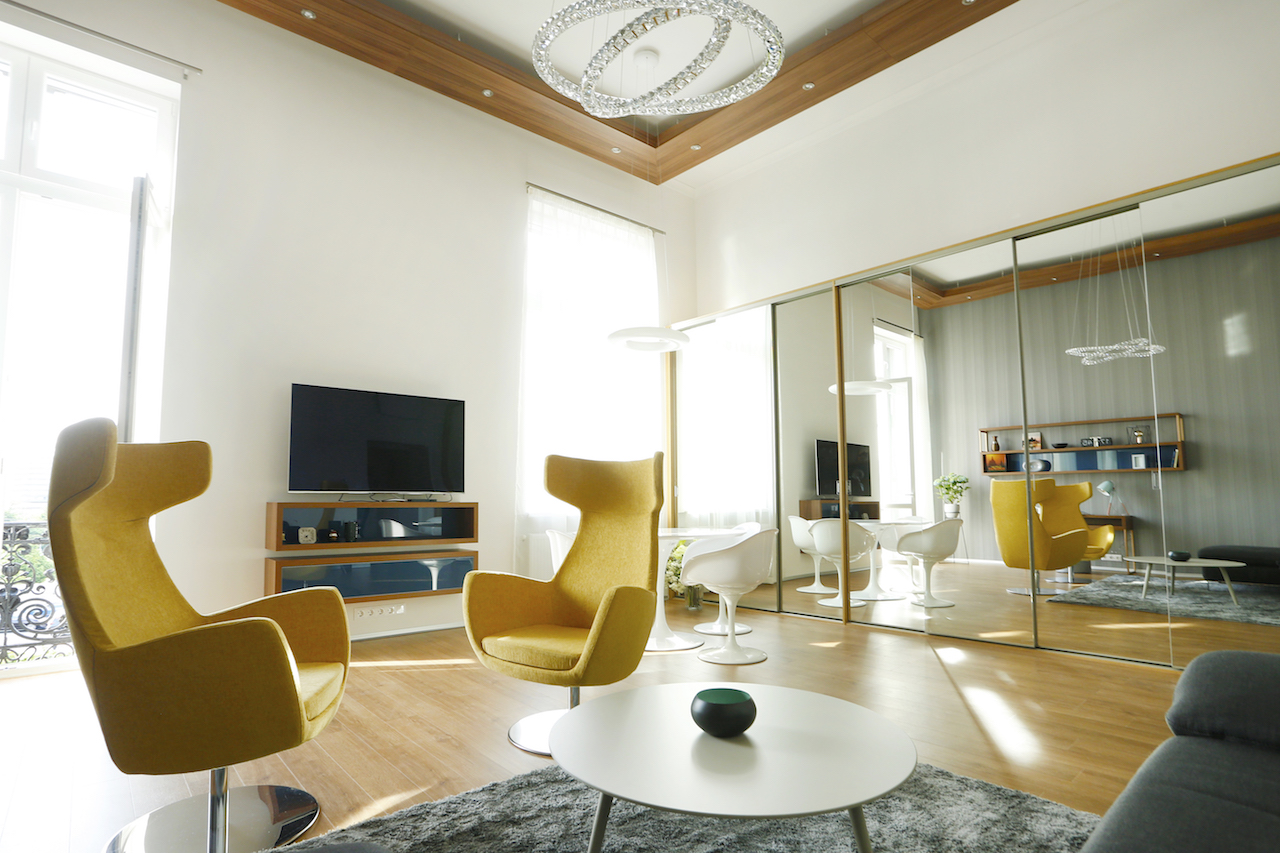 One entire wall of the living room is a built-in cabinetry with a mirror front - while helping the apartment feel much more spacious, it also offers a lot of storage space.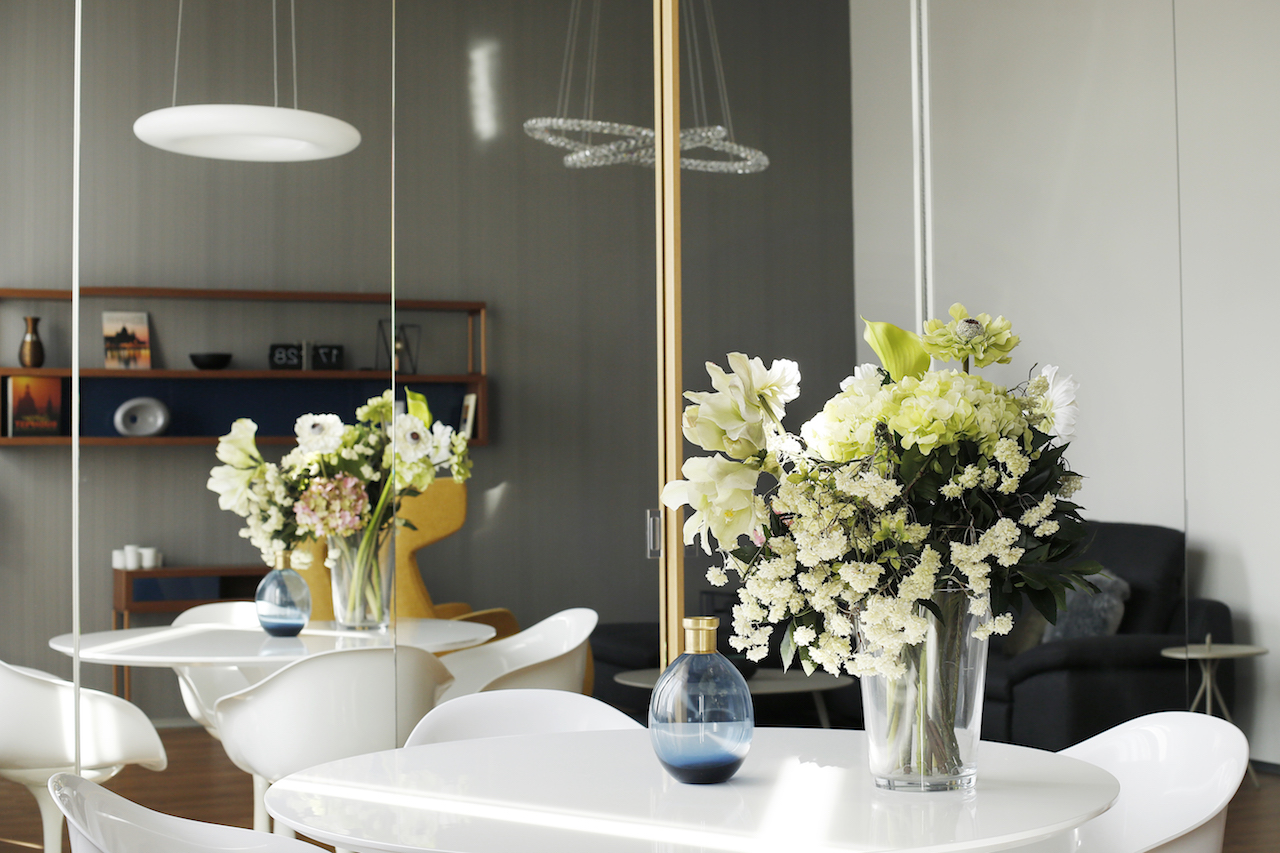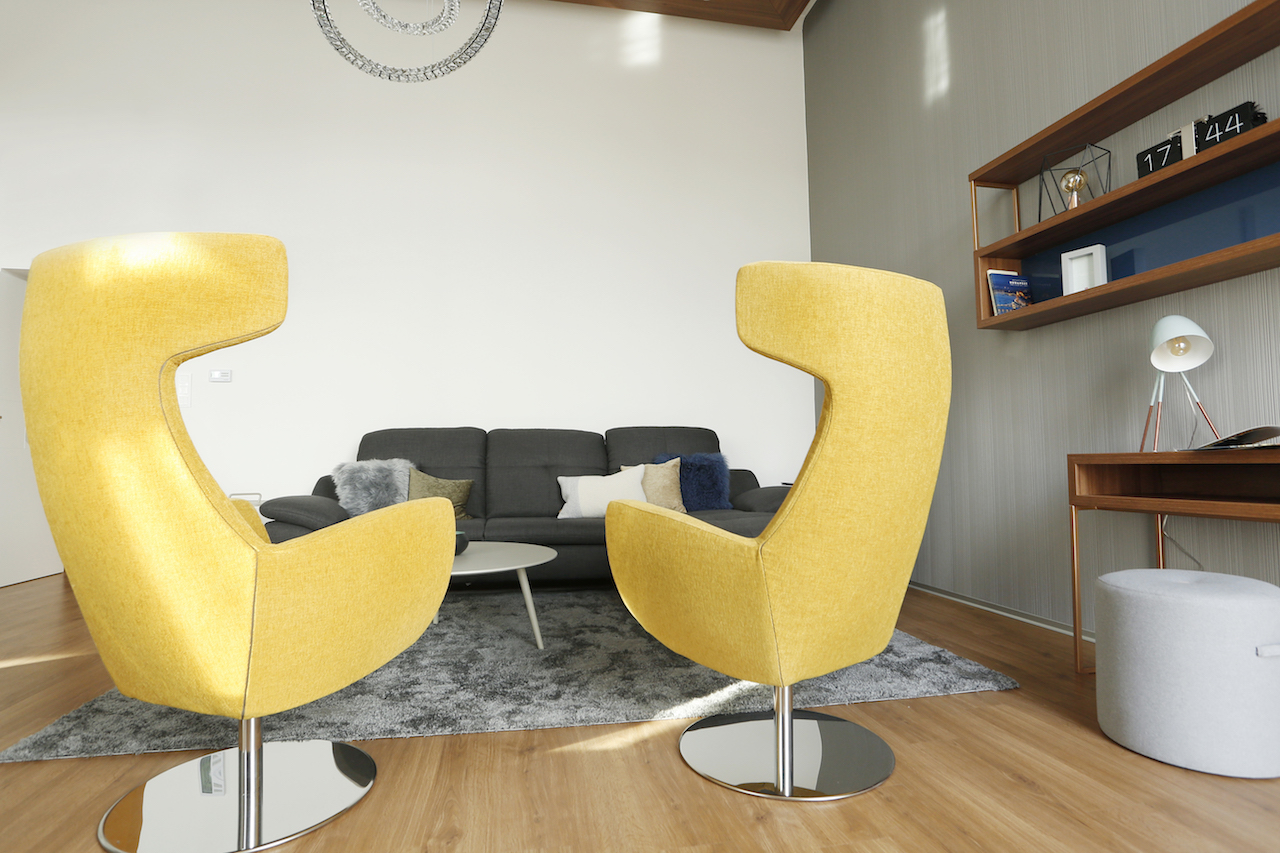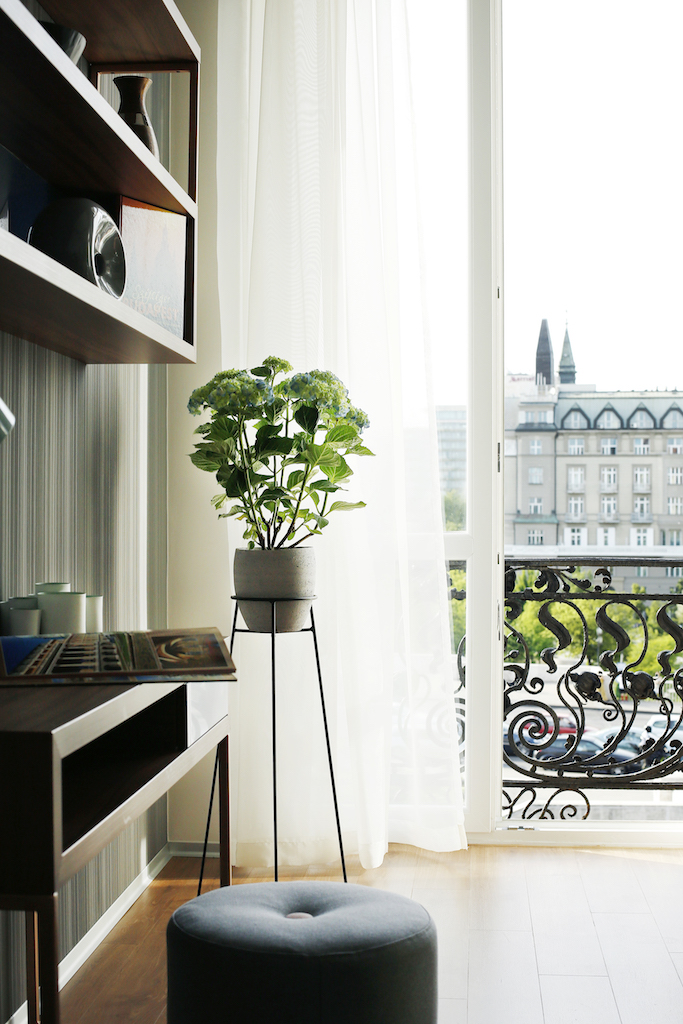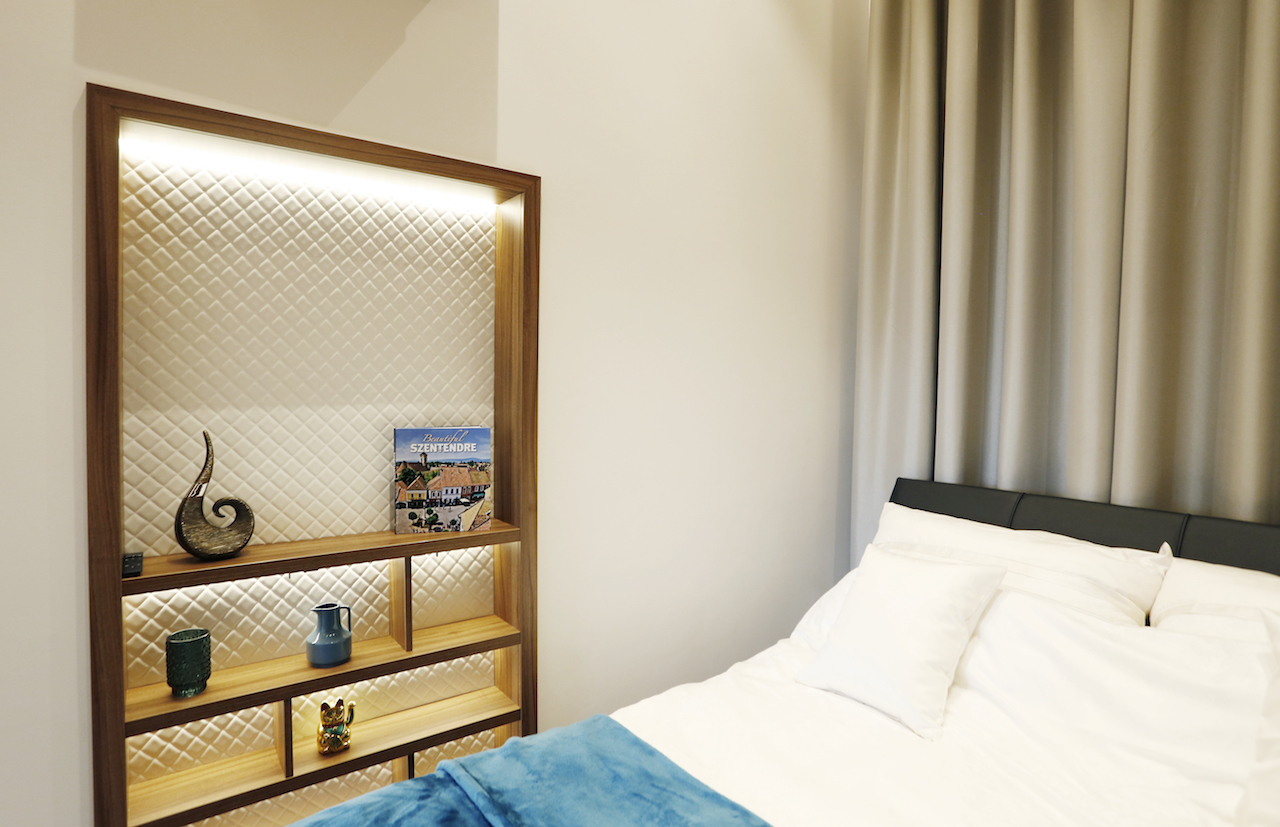 The bedroom is filled with natural woods, lots of soft fabrics and smooth brass shelves for an ever more sensual rest.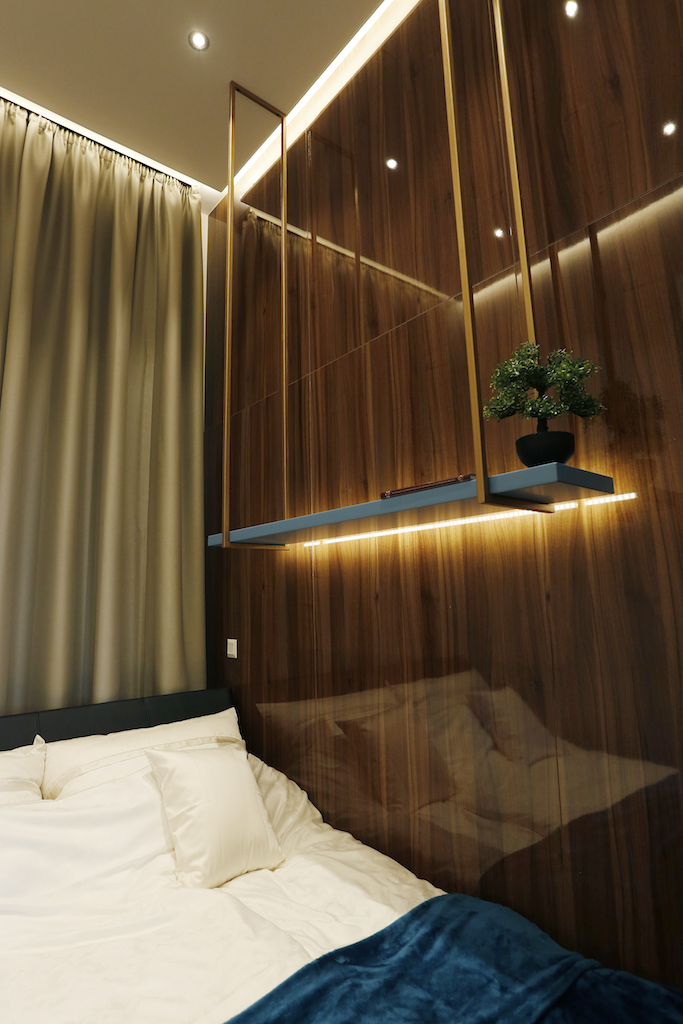 This magnificent property is available for long term rent at our real estate agency. Should you be interested in this luxury apartment rental, feel free to contact us.