Just like the previously presented Károlyi Garden, further hidden parks and green areas await the guests to explore.
Within easy reach of the downtown in District VIII, there lies the most famous botanical garden of Hungary, a genuine green island close to the middle of the capital, the ELTE Botanical Garden (ELTE Füvészkert).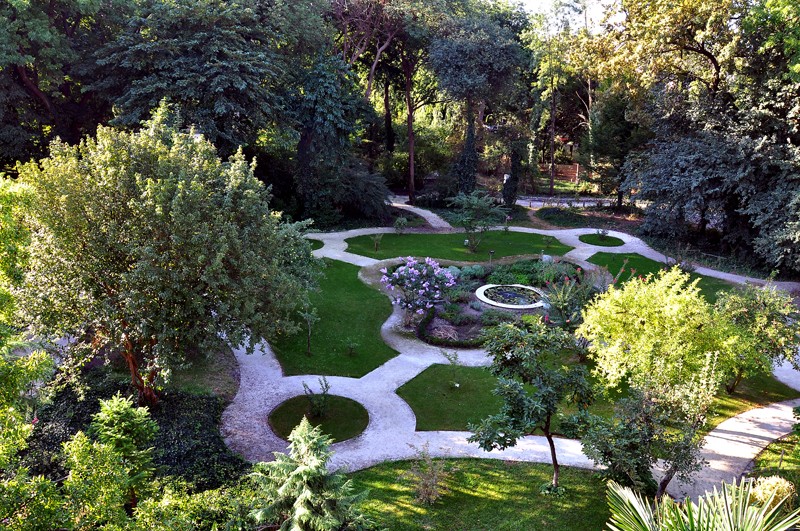 The Füvészkert was established in 1771, therefore this is the first botanical garden of the country. The Eötvös Loránd University's Faculty of Medicine founded the garden to study and preserve unique plants. Its location was changed a few times since the 18th century, it is moved to the current ground in 1847.
There are 8 000 different plant species and variants in the garden and in its greenhouses. The most famous attractions are the 150-year-old ginkgo trees and the Victorias, the largest water lilies, capable of bearing the weight of a small adult.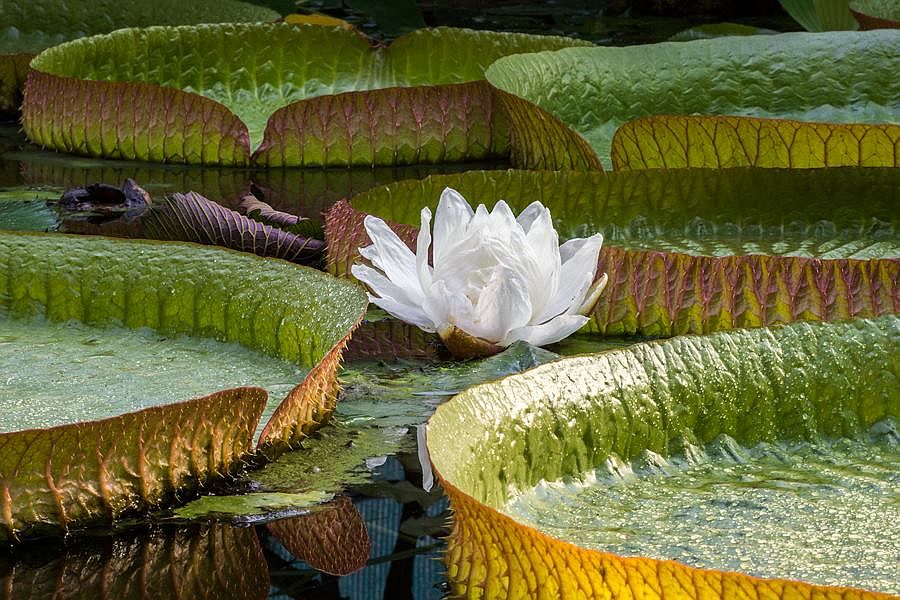 Although it is not located right in the city center, it is easily reachable by metro M3. The garden can be visited all year, it is is particularly beautiful in the spring and fall. Ticket prices and a list of the organized programs can be found on the gardens' website.
If in the metropolitan life you are missing the closeness of nature or you want a pleasant walk in a beautiful setting, visit the garden. You will not be disappointed.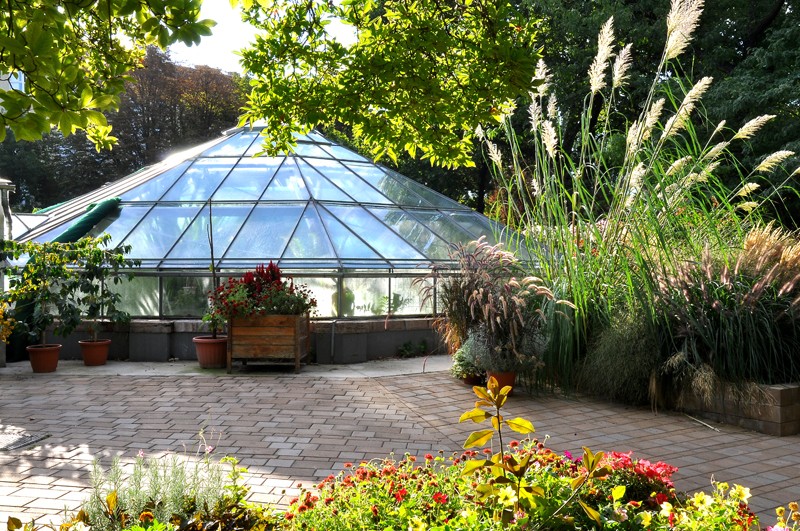 Source of pictures: http://www.oroksegnapok.hu/helyszinek/749 and http://www.fuveszkert.org/galeria/