The report published by OTP Ingatlanpont examined the average price per square meter of the residential properties in the downtown areas of the capitals of the region. Based on these recent data, we can say that Hungary is in the middle of this list in the region.
Let's see the top 5 most expensive cities:
Vienna (2 135 000 HUF/m2)

Prague (1 438 000 HUF/m2)

Ljubljana (1 070 000 HUF/m2)

Bratislava (913 000 HUF/m2)

Warsaw (865 000 HUF/m2)
Budapest would be the sixth on the list with its 850 000 HUF average price per m2.
In the region, there is no such difference between the downtown and suburban housing prices, as in Vienna. The real estate prices of the Austrian capital far exceed the prices in the region. In Vienna, the square meter of downtown flats exceeds 2.1 million HUF, which is slightly more than half of the real estate prices in the outskirts of the city: 1.2 million HUF.

The apartments are also more expensive in Prague, as one square meter in the city center costs 1.4 million HUF. The next one is Slovenia, in roughly the same part of Ljubljana, the square meter prices of a suburban home will be as much as in downtown Budapest.
Bratislava's downtown and suburbs are a bit behind the Slovenian real estate market. After Bratislava, the next one in the row is Warsaw with its average 855 000 HUF price per m2 in the downtown with the 563 000 HUF average price per square meter in the suburban area.
There are also differences within the inner districts of Budapest. The most expensive apartments of the capital are located in District V. This is not surprising, as this district is the CBD (Central Banking District) and the heart of the city, where there are many cultural institutions, banks, ministries, and beautiful tourist attractions, including the Parliament of Hungary. In 2017, the prices averaged 926 000 HUF per square meter in this district.
Prices are slightly more favorable in the still quite central District VI and VII. In District VI it costs an average of 722 000 HUF per sqm, while in the VII it only costs 626 000 HUF.
The apartments in the inner districts are popular not just because they are located in the city center. In these districts, investors can still find classic, traditional homes with high ceilings and charming original doors and windows, that are located in magnificent historical buildings. Most of these buildings were built at the end of the 19th and early 20th centuries. These reputable buildings determine the unique character of downtown Budapest.
If you want to see these outstanding investment opportunities, check our property listing for sale to get to know these particular homes better of the downtown of Budapest.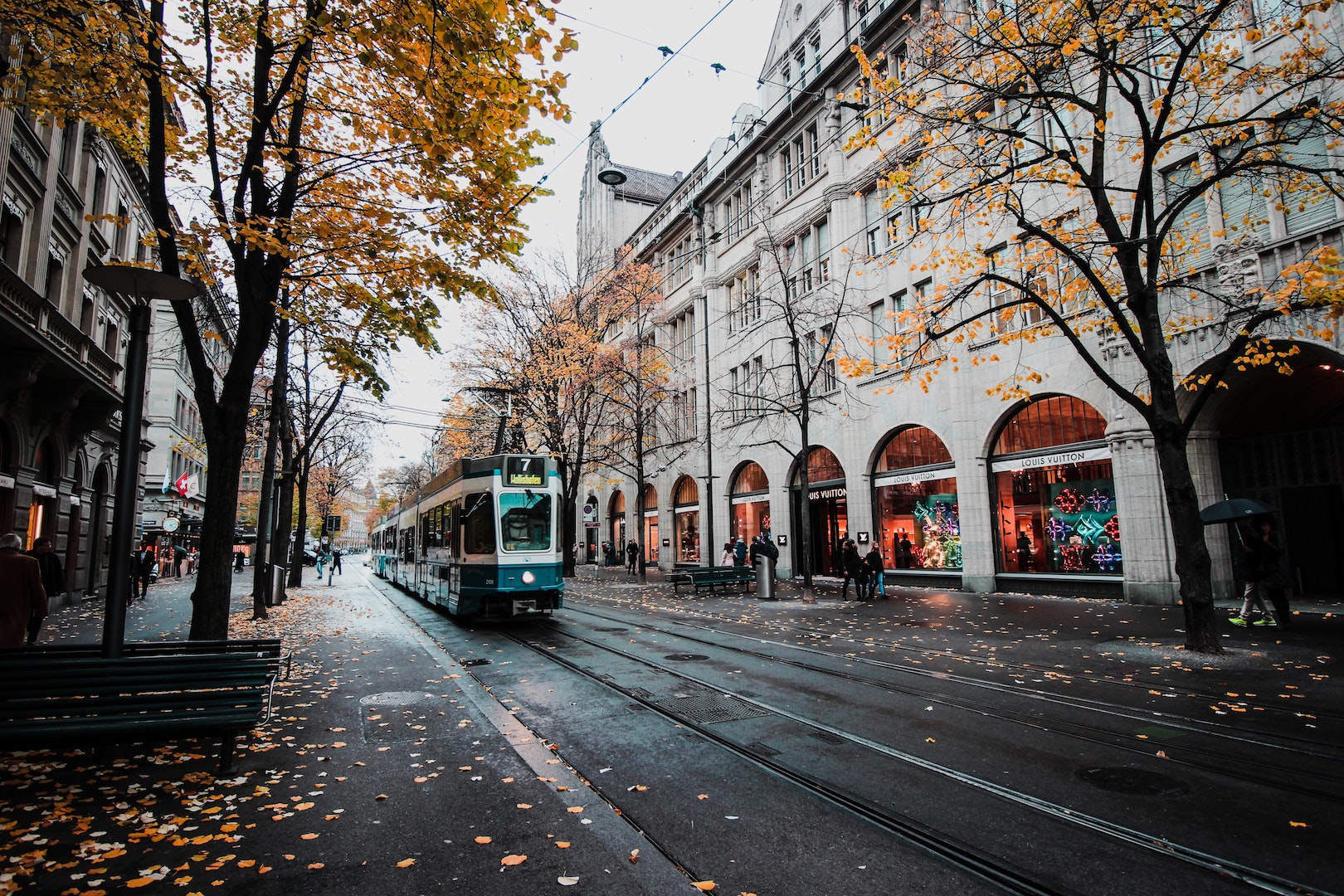 Sources:
OTP Ingatlanpont
https://index.hu/gazdasag/ingatlan/2018/03/28/otodevel_dragultak_egy_ev_alatt_a_budapesti_hasznalt_lakasok/